PYX4 business coaching, a shortcut to reach your goals
Our team of consultant-trainers and modelers offers several services to support your projects.
migration of an existing database
Elaboration and validation of the objectives and the scope of intervention
Preparation of the recovery elements
Data recovery
Receipt of the migrated data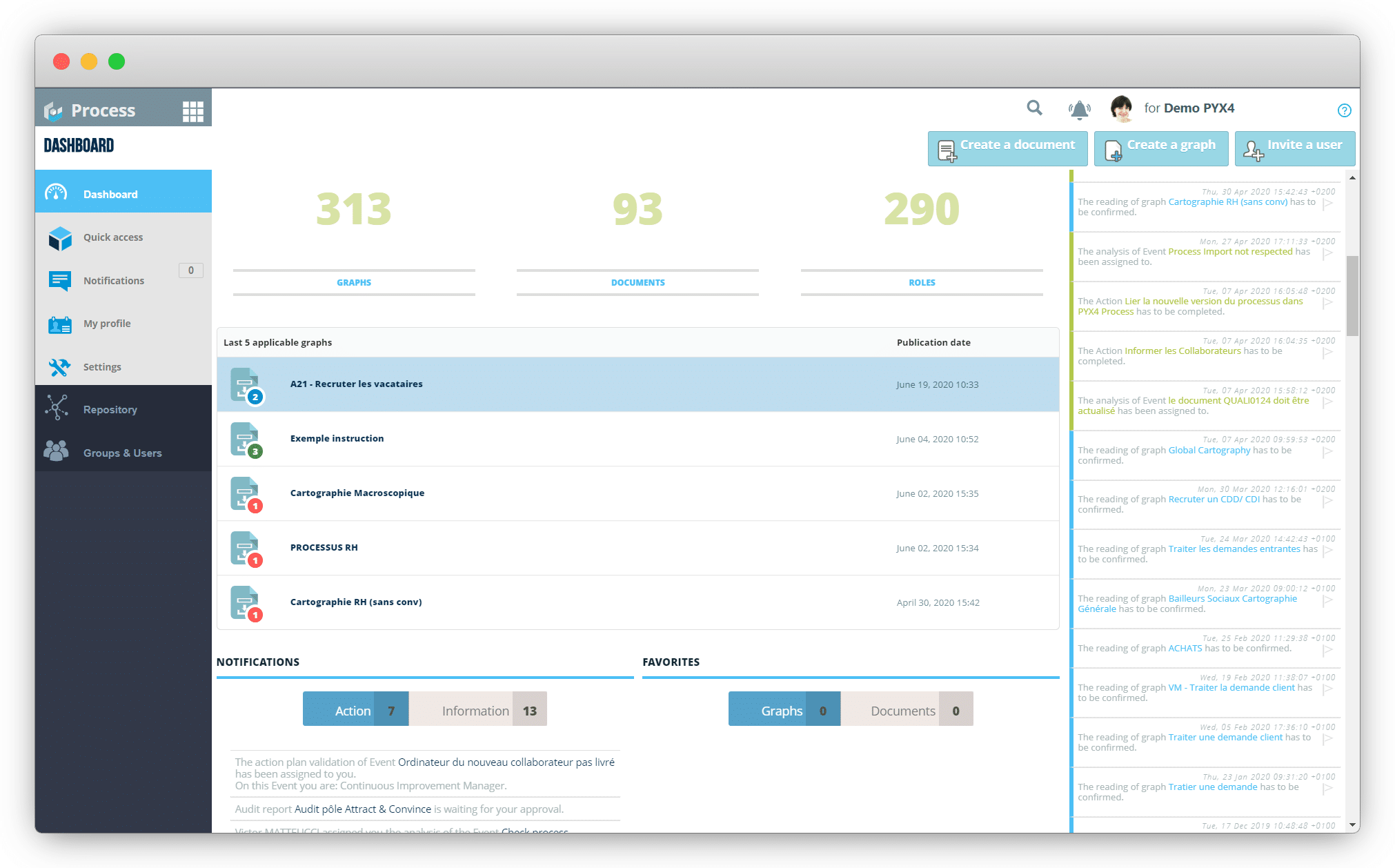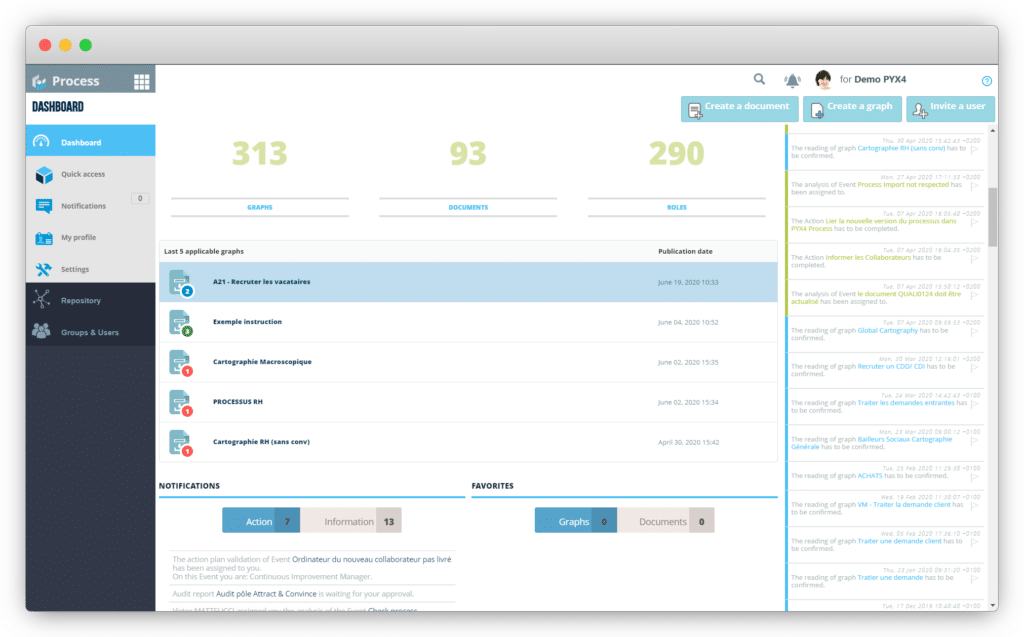 process management project management
Organizational and methodological diagnosis of your process approach

Animation of modeling workshops of your processes

Definition of steering indicators
Drafting of a standardization guide
Change management support
Risk management project management
Diagnosis of the organization and its context
Elaboration of the reference system (rating scales and risk register)
Facilitation of risk identification, analysis and evaluation workshops
Initiation to the drafting of action plans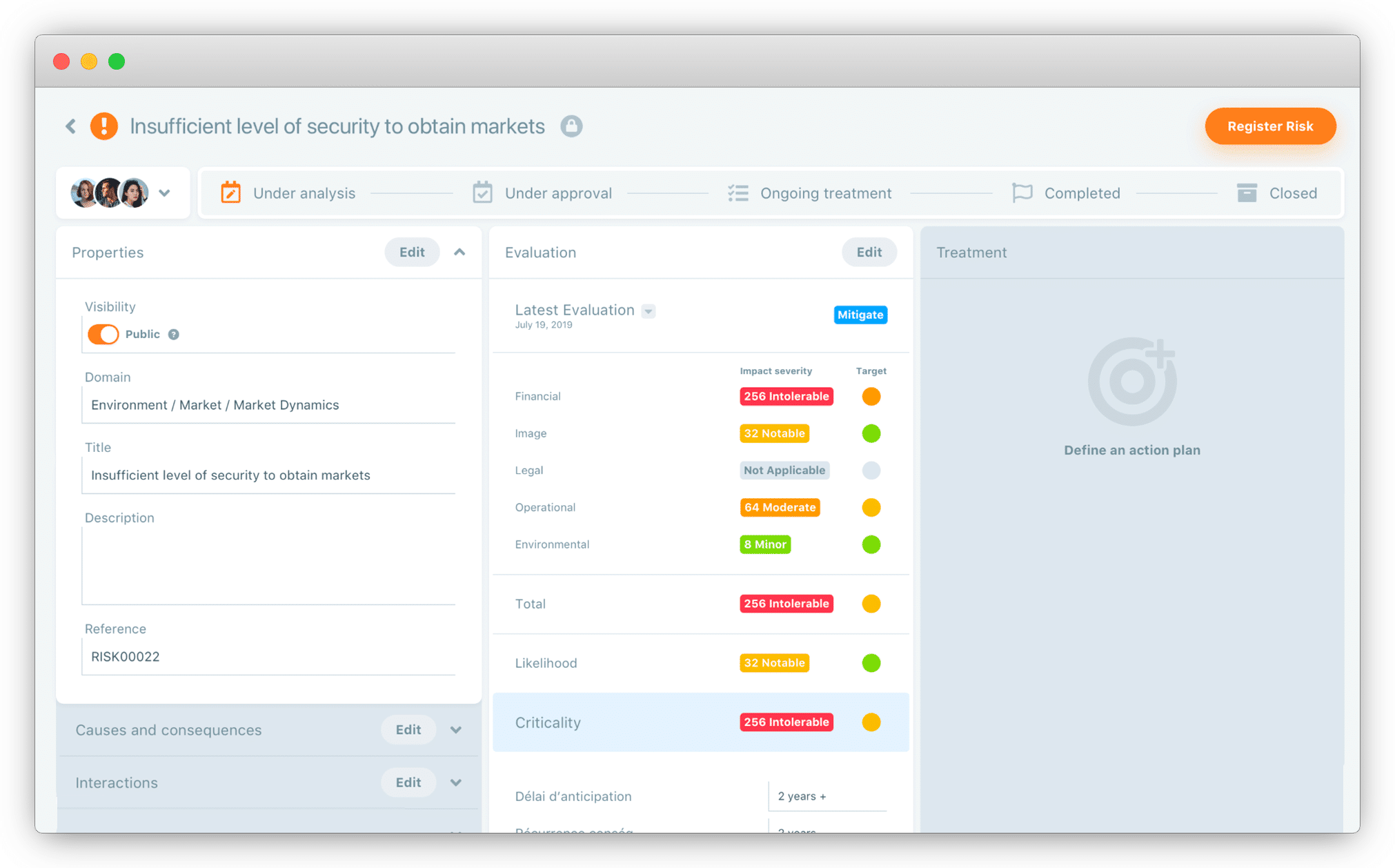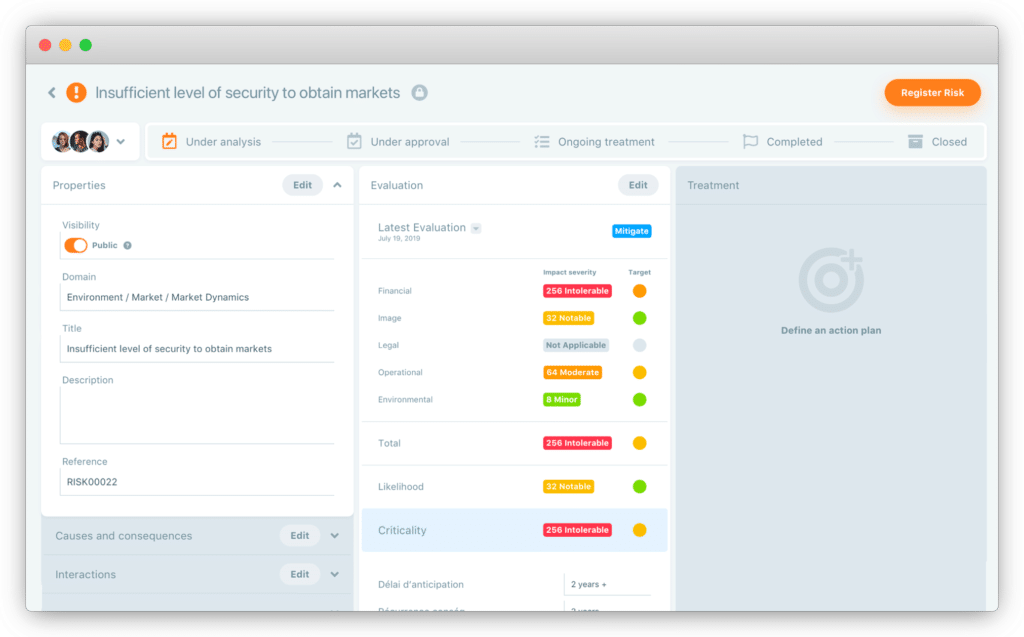 Want to talk to an expert?
To get off to a good start, let's talk together and share your problems and challenges with us, so we can offer you the best solutions. Make an appointment in our team's agenda to be accompanied in your project.
Free 30 day trial – No payment – No commitment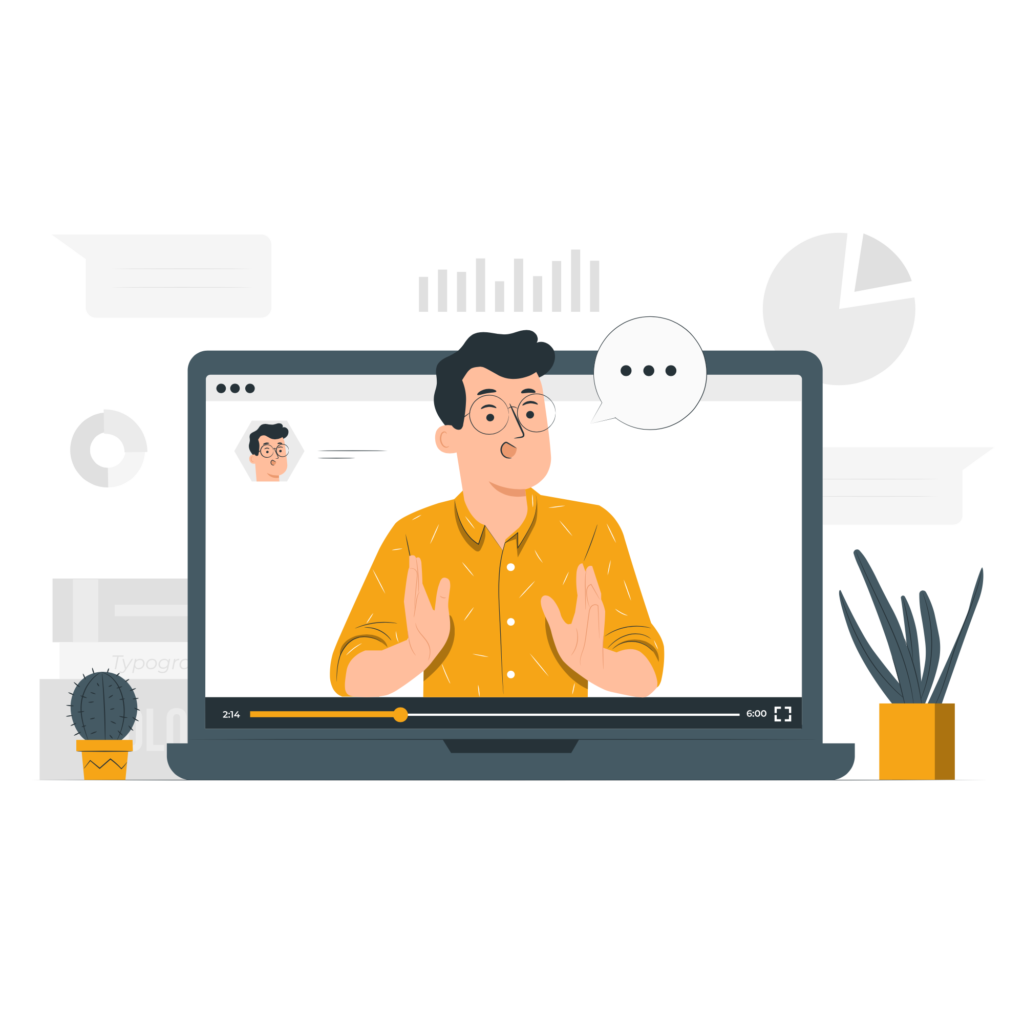 for your first steps with PYX4 Store
To get started, it is necessary to understand and master the features of PYX4 Store. Make an appointment in the agenda of our team to be accompanied in your project.
Goal : A successful and effective experience!