Lead change management EASILY WITH PYX4
Change is constant and necessary for the success of a company. However, it is a source of uncertainty and loss of motivation for employees if it is not correctly anticipated and accompanied. Have a clear vision of the scope of the changes planned for the company's operational organisation.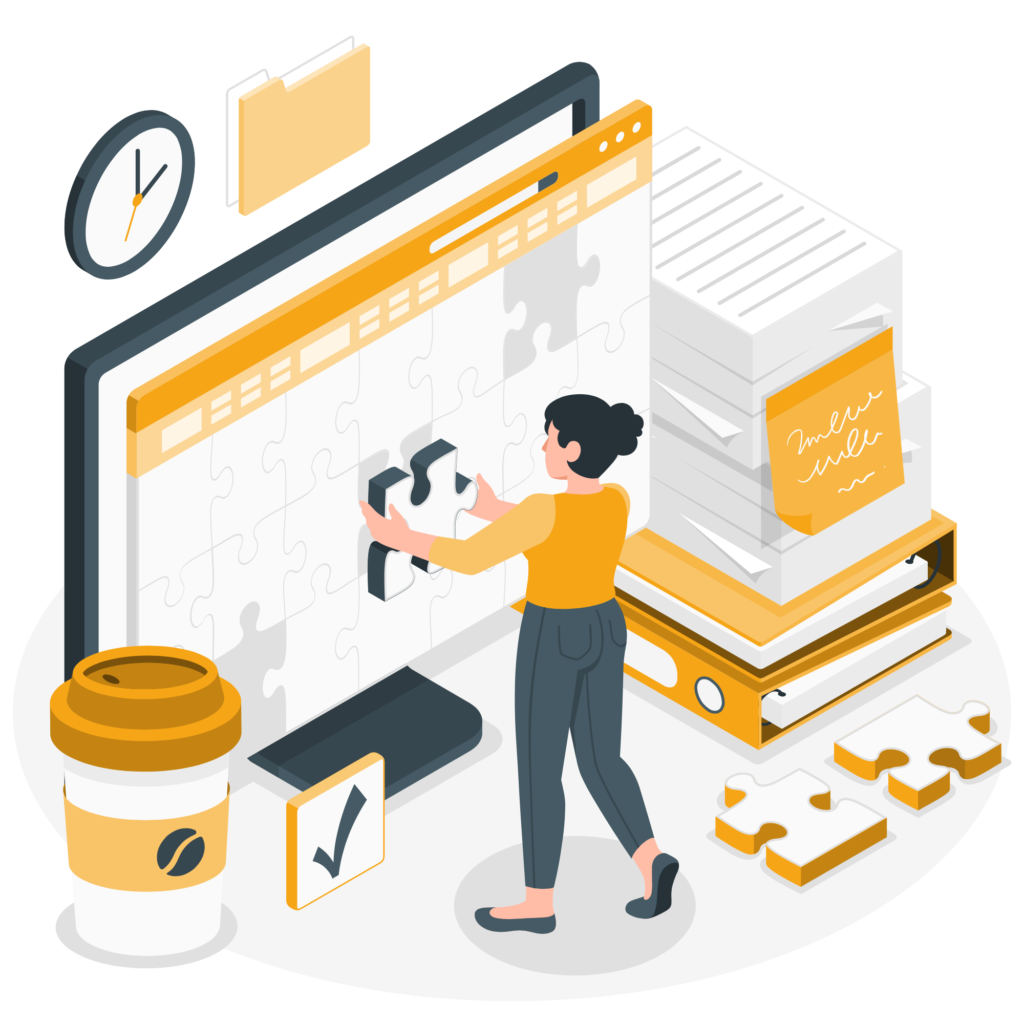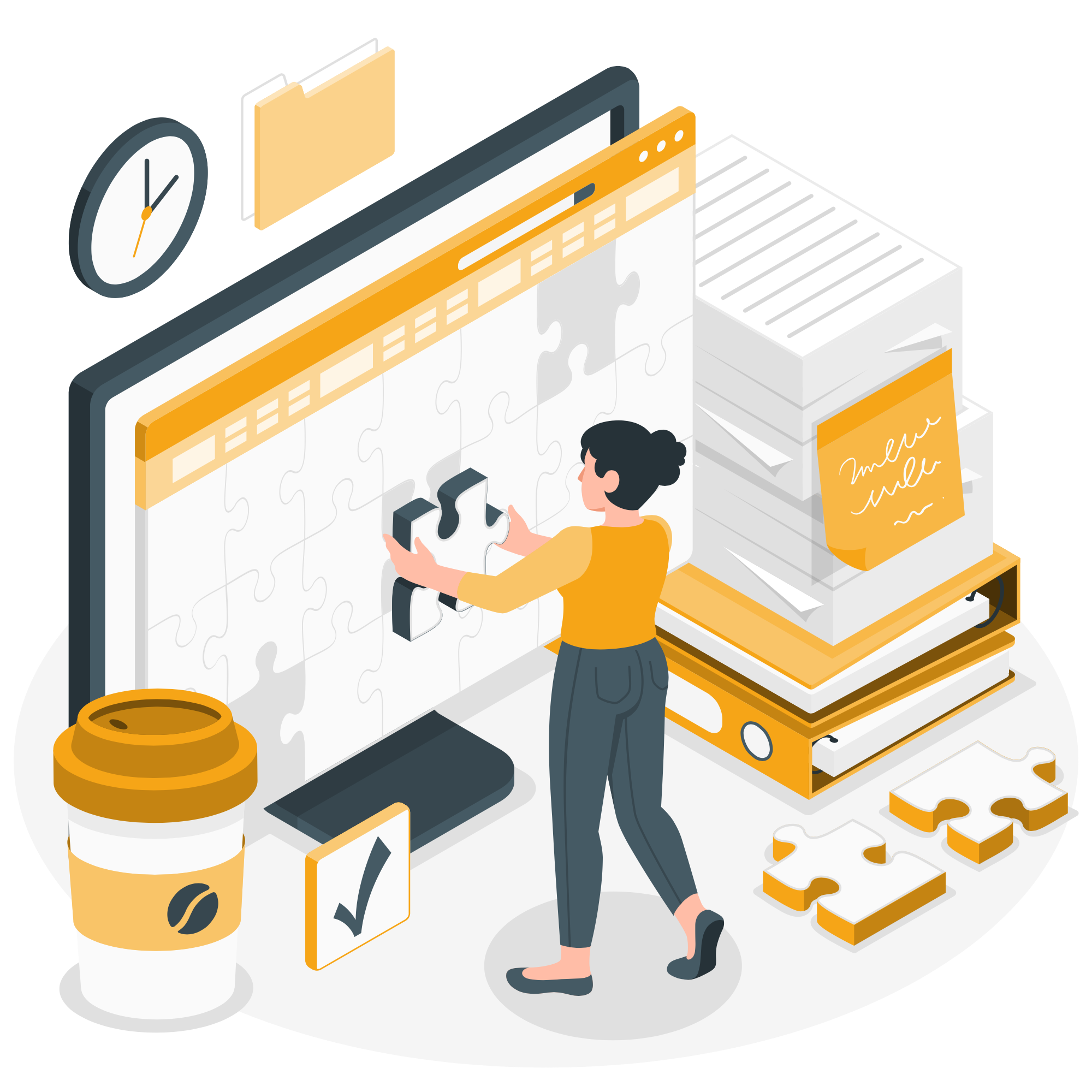 Model the target situation in order to visualise the impact on everyone's activities and responsibilities, and thus reduce fears and uncertainties.
Enable better adoption of the change by increasing stakeholder buy-in and understanding through co-construction.
Evaluate change scenarios
Easily identify the operational impact of strategic change choices, in order to make informed decisions.
Identify in one click which roles are most impacted and adapt your support measures accordingly.
Our suite consists of four complementary modules dedicated to the management of organisations. Here are the important modules to lead this challenge.
When you work on PYX4, you get…
When you work with PYX4, you get a tool to structure the process, but you also get a team of experts to support you and point you in the right direction.
Framework methodology
Make sure that the procedures are consistent, and therefore well understood by all employees, thanks to compliance with the Qualigram methodology.
Controlled distribution
Decide to whom, when and how to disseminate your new procedures for a smooth and controlled communication.
Simplified modelling
Model your processes in real time during your co-construction workshops, thanks to a tool that is easy to use and benefit from numerous automated features that facilitate modelling.
Impact assessment
Define the impact of change for each role by identifying the volume of target procedures in which it is involved.
Event reporting
Involve your employees in the definition of the operational organisation over the long term, thanks to the event reporting module, which allows them to report any malfunction, non-compliance, or areas for improvement.
Contribution module
Involve your employees thanks to the contribution module where everyone can be a force of proposal on the work in progress.
Extended possibilities
and incredible features
Discover all the features that meet your needs. Our teams are at your disposal to design the features that best suit you and allow you to reach your goals.
Want to talk to an expert?
To get off to a good start, let's talk together and share your problems and challenges with us, so we can offer you the best solutions. Make an appointment in our team's agenda to be accompanied in your project.
Free 30 day trial – No payment – No commitment