Discover PYX4 Store
Harmonisation of practices
Animate the different entities of your organization, harmonize practices by grouping your processes in a dedicated repository, and give each subsidiary the desired level of autonomy.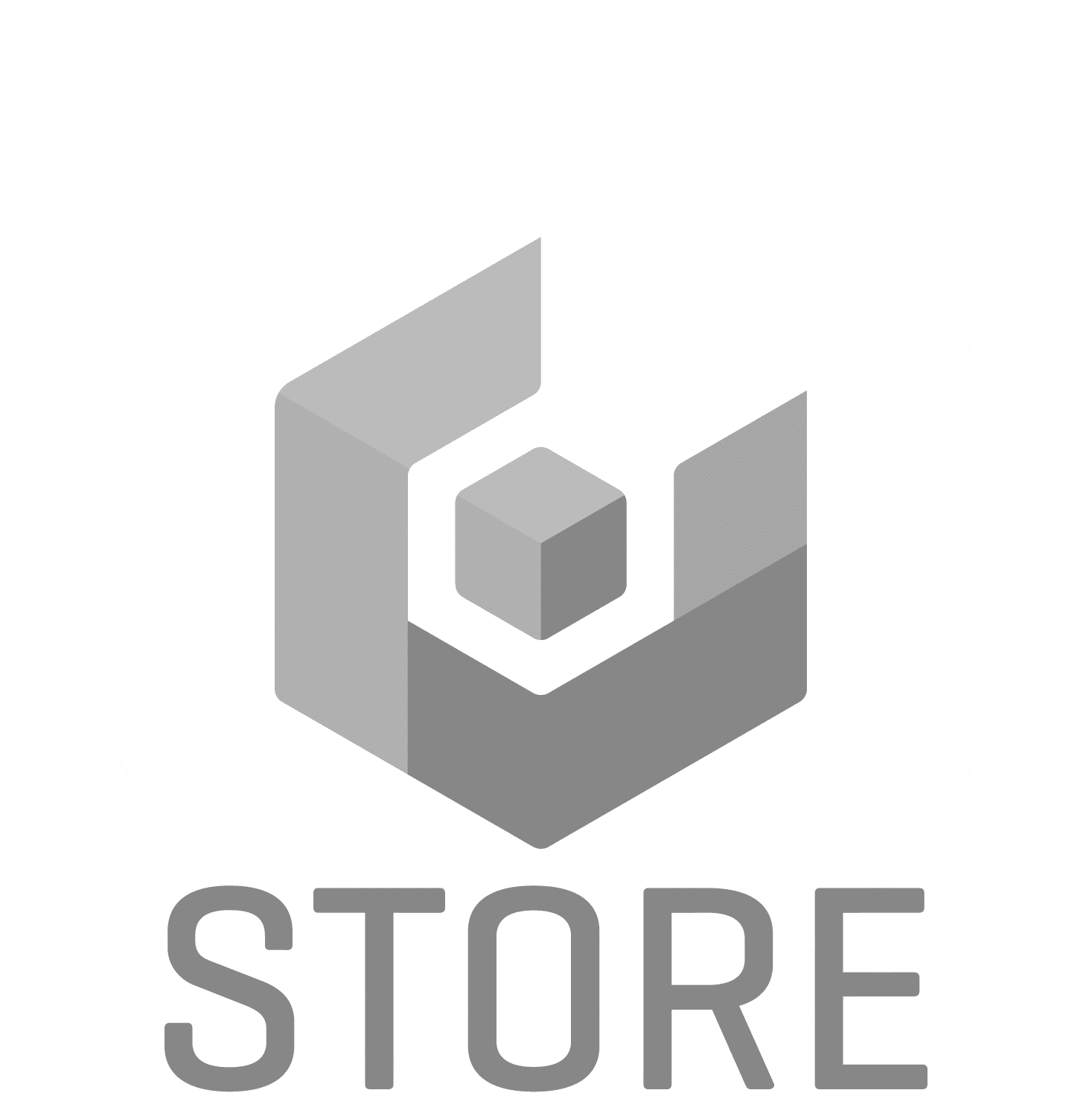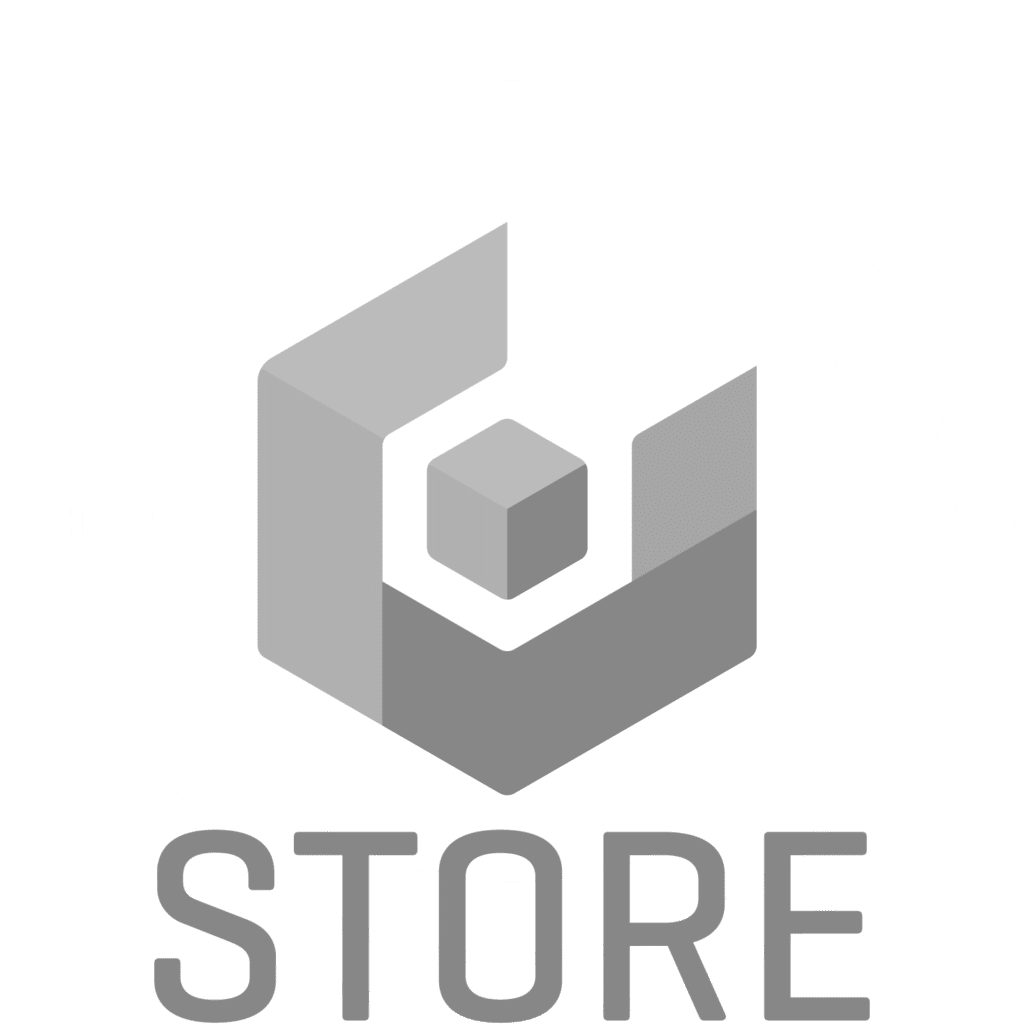 software designed to help you
Share your processes and procedures between the different entities of your organisation
Build sets of homogeneous processes.
Choose the elements related sets you want include in this set.
Choose with which instances and/or entities in your group you want to share them.
Publish a process package and make it accessible to the selected entities.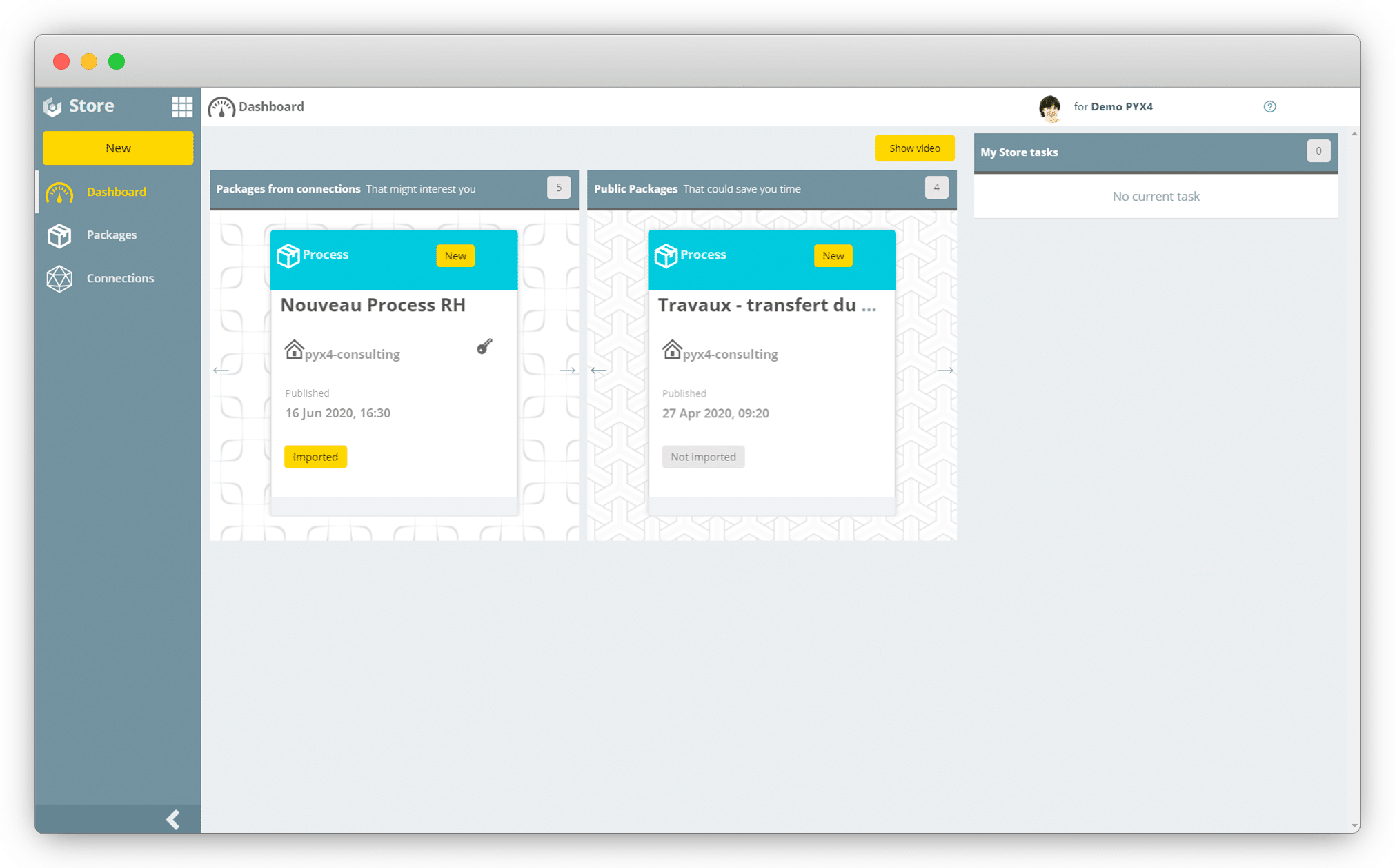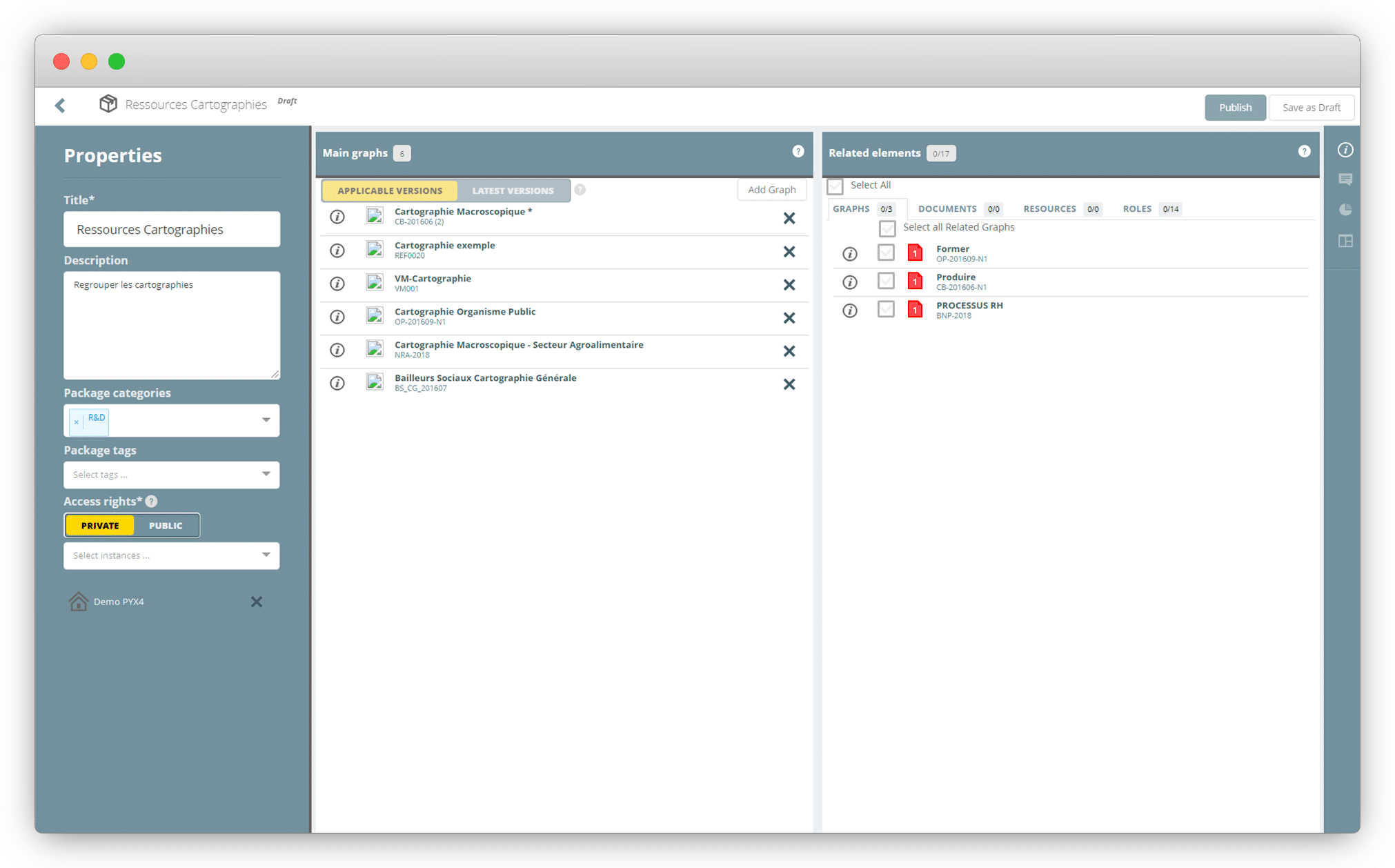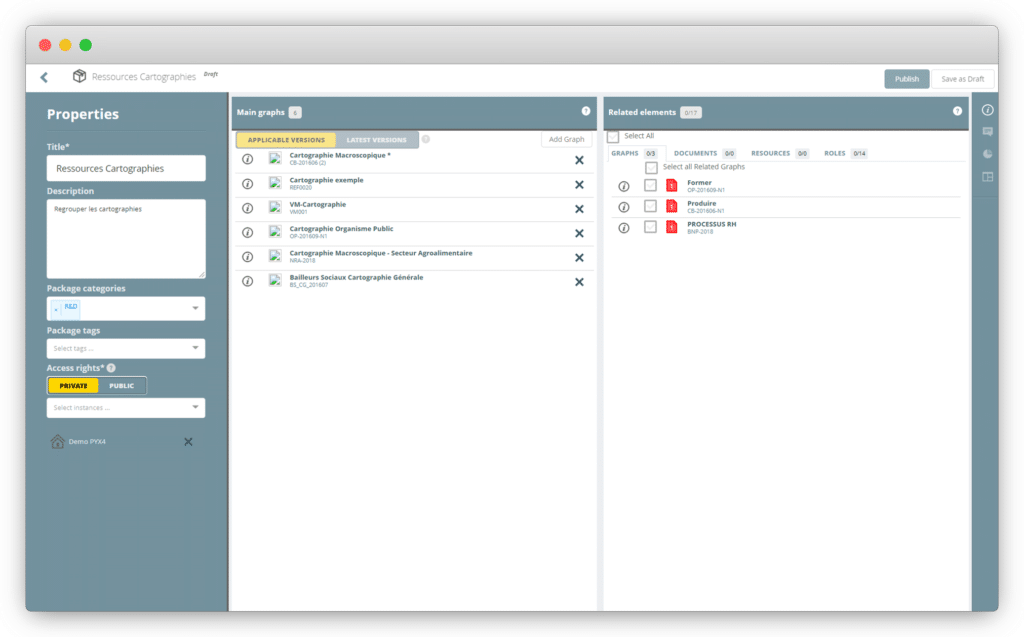 FACILITATE ORGANISATIONAL CHANGES
Facilitate skills development of your teams
Gain in productivity thanks to a quick increase in skills of your employees in the context of an activity launch or a merger/acquisition.
Facilitate organisational changes in your group by making your teams available to all your employees a process package detailing best practices in force in the group.
BENEFIT FROM BEST PRACTICES
Benefit from a library of already modelledprocesses
From your PYX4 Store, consult a library of public processes and procedures the PYX4 Store is designed by experienced consultants.
Select the ones you are interested in, then upload them to your own instance.
Adapt them We will adapt them to your context so that they are perfectly in line with your business.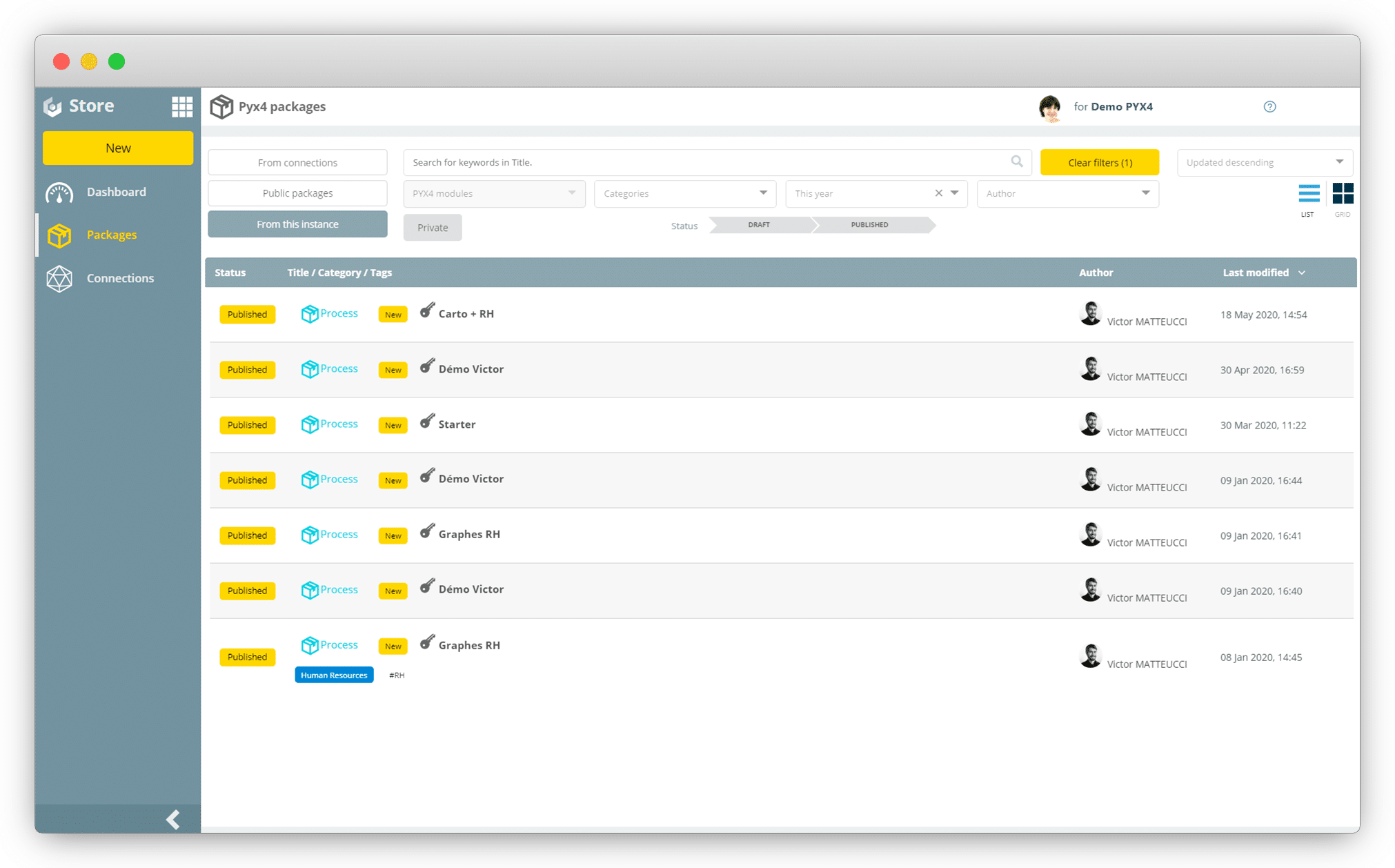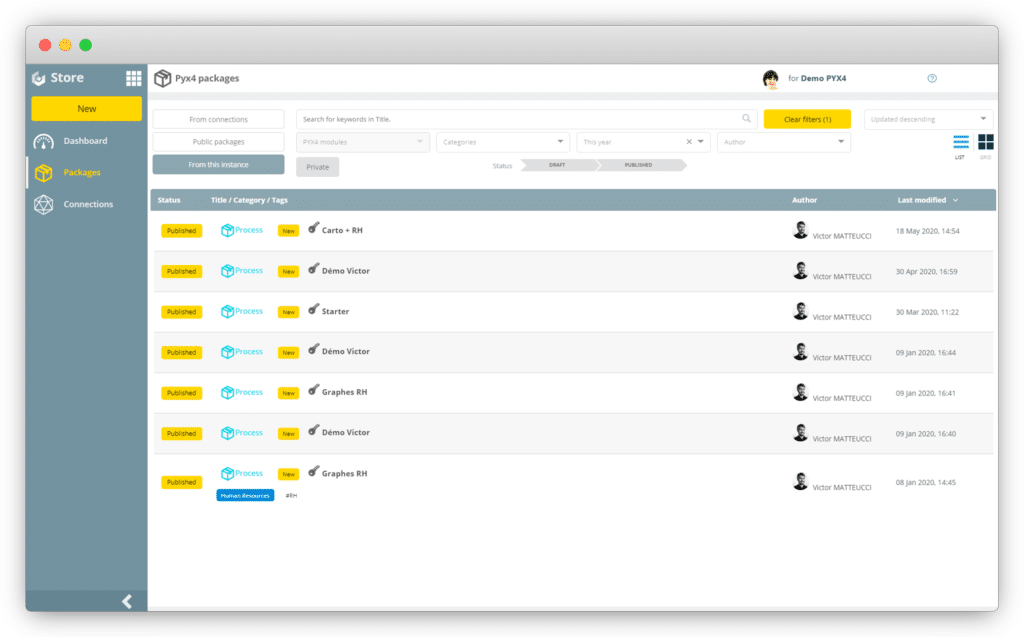 Want to talk to an expert?
To get off to a good start, let's talk together and share your problems and challenges with us, so we can offer you the best solutions. Make an appointment in our team's agenda to be accompanied in your project.
Free 30 day trial – No payment – No commitment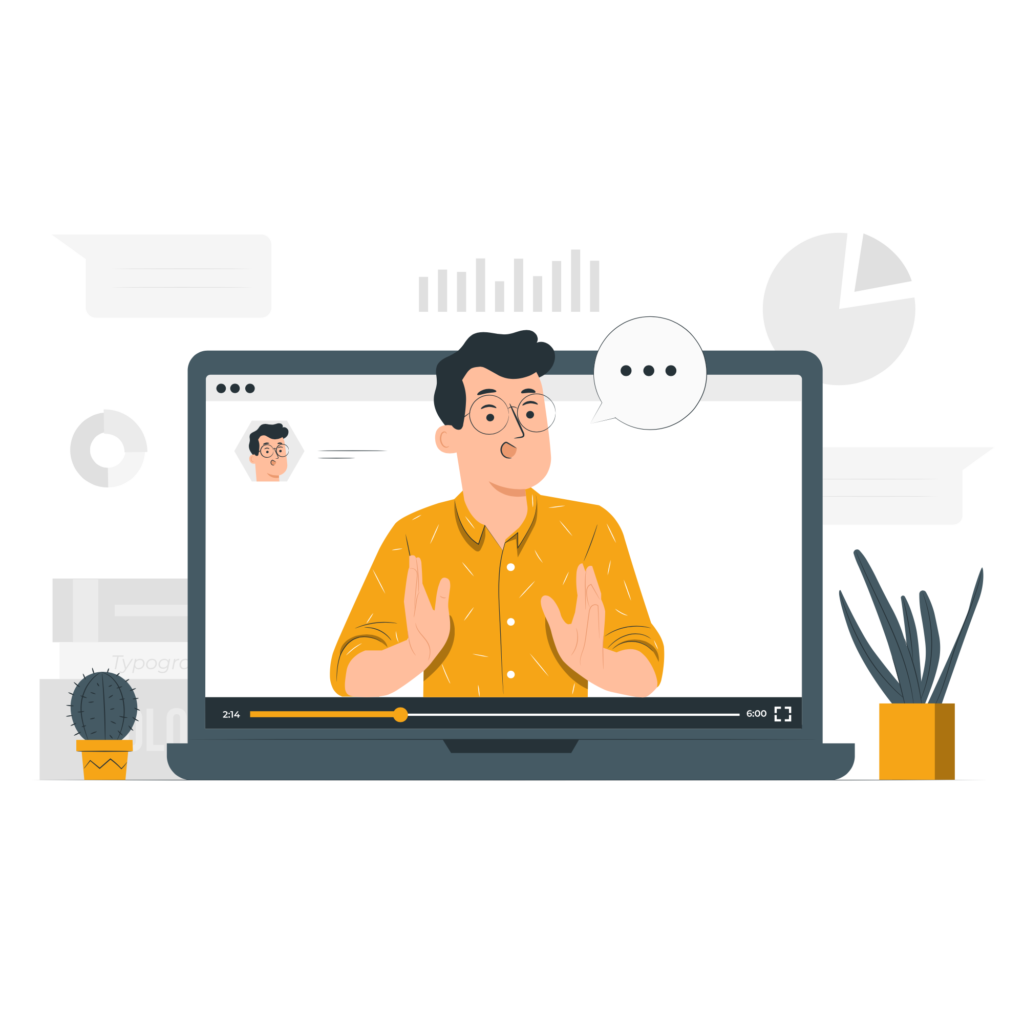 for your first steps with PYX4 Store
To get started, it is necessary to understand and master the features of PYX4 Store. Make an appointment in the agenda of our team to be accompanied in your project.
Goal : A successful and effective experience!