A passionate and committed team
At PYX4, expertise is a standard that we must apply to all stages of the customer journey
To ensure this, we rely on the people and talents of our business experts, from software development to consulting to sales.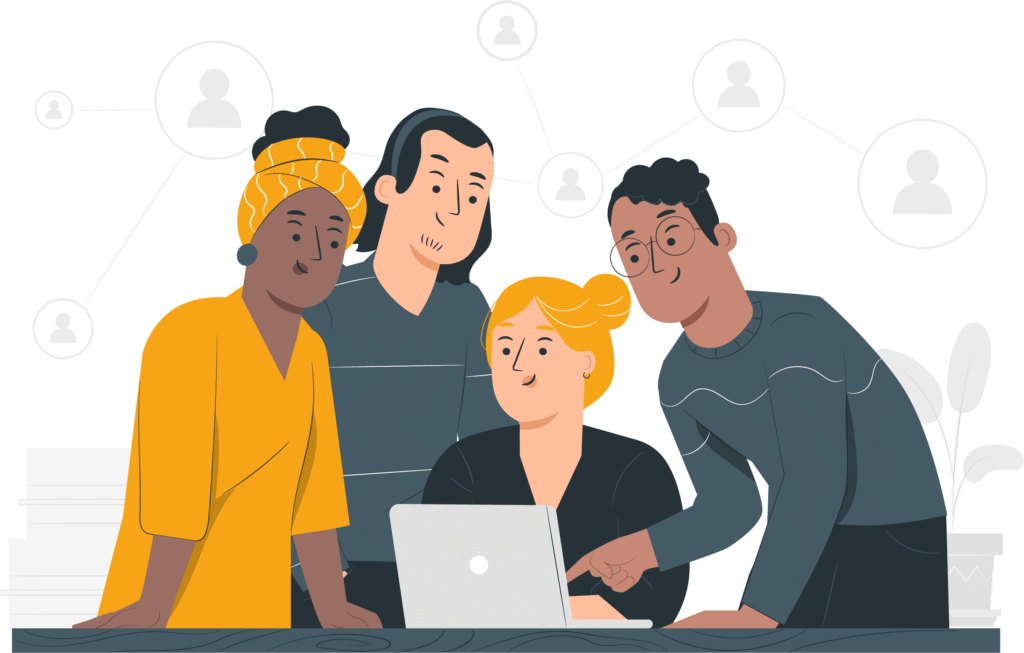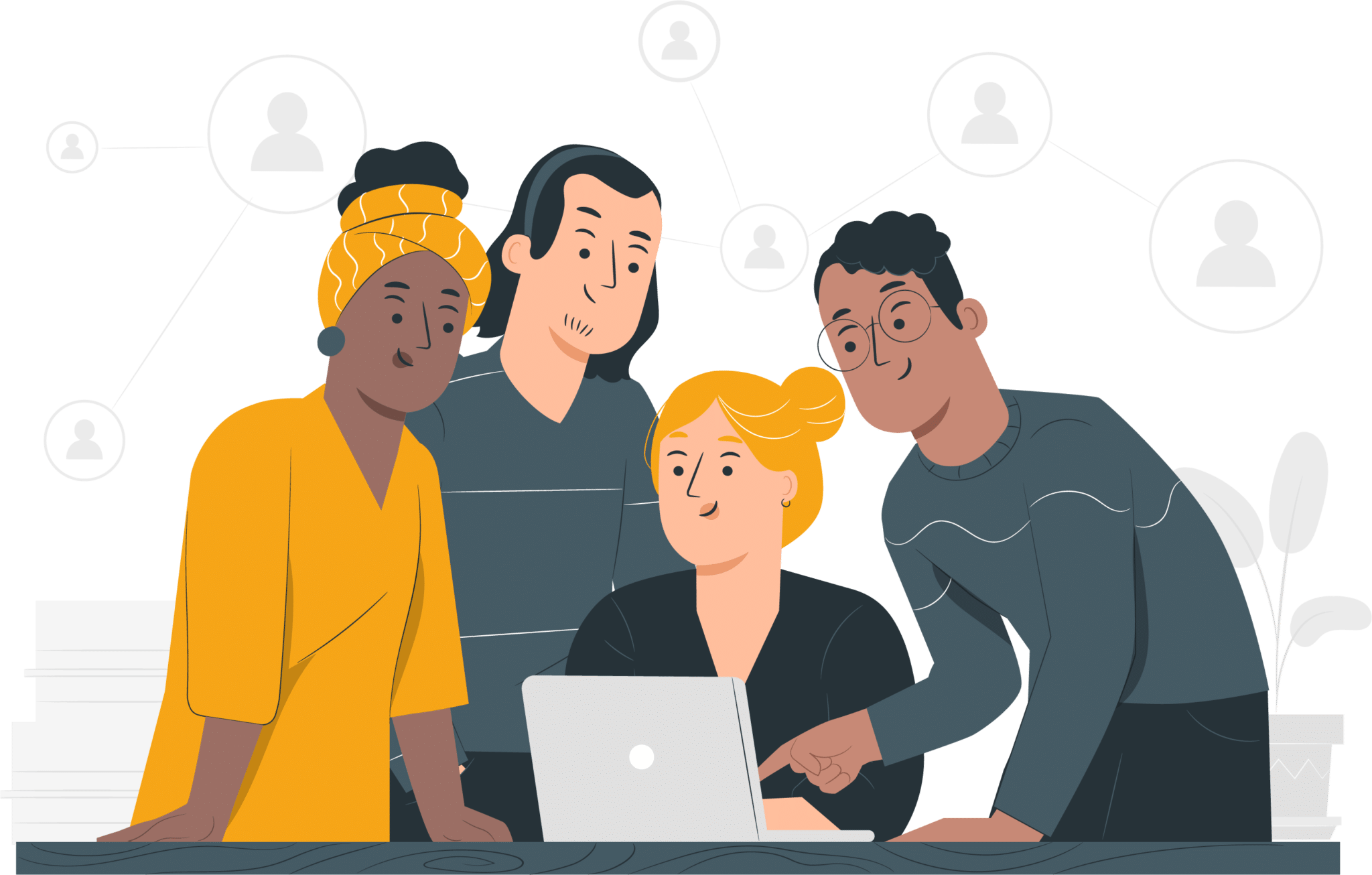 A team at the service of its clients and their challenges
The objective is to satisfy you by guaranteeing the performance of your organisation and the maturity of your quality management system
As your project progresses, our experts are there!
A multidisciplinary team from different backgrounds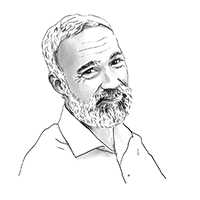 Edouard
President & Consultant / QSE and BPM Expert
"Our desire is to be recognised as an activator and accelerator of sustainable change in organisations."
An entrepreneur at heart, Edouard puts all his expertise in the fields of BPM, quality management and integration at your service within PYX4. Always close to his customers, Édouard accompanies you in your quality-related project approach, from its implementation to its successful application within the organisation.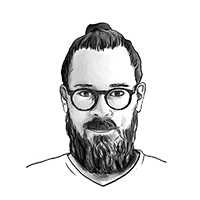 Jean-Charles
BU Director Canada & Innovation process manager
"I focus my energy on innovative projects that seek to move the lines, to disrupt a market."
A telecom engineer by training, Jean-Charles forged his expertise in the fields of intelligence and cybersecurity. Initially Product Manager at PYX4, Jean-Charles is now in charge of the entire innovation process. By listening to the market and customer needs, he will adapt the software to your environment and optimise it according to your requirements.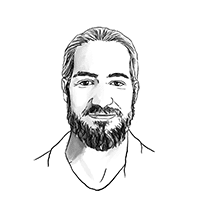 Victor
Customer Success Manager & Consultant
"Listening, knowing how to respond to the needs and solve the problems of our customers is the basis of all my missions."
Trained as an engineer, Victor is now in charge of customer relations at PYX4. From the migration of your processes to the support of your teams, Victor will always be there to offer you solutions to solve your problems and reach your objectives.
Amanda
Senior BPM & Risk Consultant
"My goal is to help our clients map processes and identify risks so they can overcome challenges and perform better with creative solutions."
Coming from the consulting market, Amanda has worked for over 5 years on various projects, ranging from process and risk mapping, to BPM and audit tool implementations. She will follow up on your projects until the deployment of our solutions within your organisation. Amanda will be the ideal person to advise you and train your teams.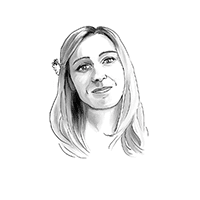 Mallory
Sales Administration Manager & Executive Assistant
"I am the perfect intermediary between you and the team members to accompany you as you begin your PYX4 adventure."
With a strong background in Economic and Social Administration, Mallory is the team's true right-hand man. At the heart of the entire sales administration process, Mallory is also involved in the delivery of instances and the organization of training. She will best respond to the demands of private sector organizations, but also to those of the public market.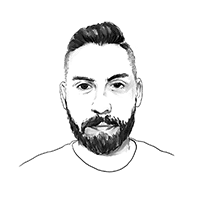 Adam
Interested since his youth in Computer Science, Adam naturally decided to study in this field. With a double hat, Adam manages both the front-end and the back-end. He does his best to keep our software relevant and provide you with a pleasant experience.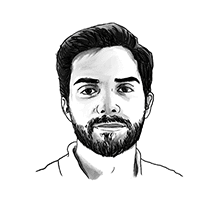 Deny
Attract & Convince Pilot
"I do my best to build the right offers and propose solutions adapted to your needs, in order to meet your expectations as closely as possible."
Graduated in Marketing, Product Launching and Management, Deny has been immersed in the software publishing world for more than 10 years. Within PYX4, he is the conductor of the sales team, to whom he passionately transmits the best possible convictions to achieve each of your projects. Thanks to his great expertise, Deny also acts as a complementary resource, notably on our website and our commercial files.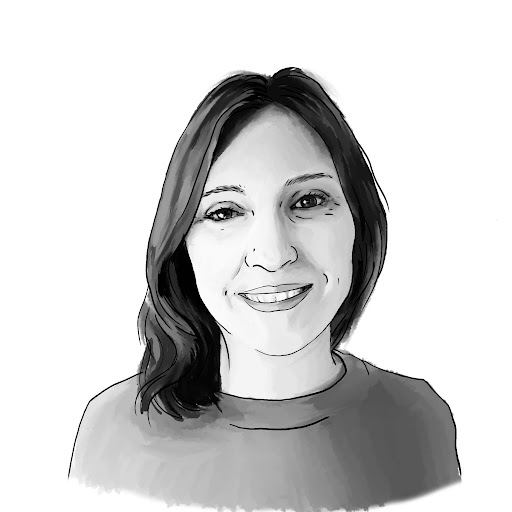 Mylène
Head Of Content
"I exchange daily with the experts and consultants who accompany you in order to give you access to the most useful content to optimize your processes and the performance of your organization."  
Passionate about content for as long as she can remember, Mylène uses her 15 years of editorial and marketing experience to define, produce and distribute the content that will help you meet your business needs and issues, while respecting PYX4's strategy and tone of voice.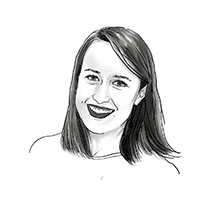 Noémie
Business Development Canada and Communities
"My mission is to listen to your needs and work with you to develop a customized solution to your issues. I am always enthusiastic about the idea of exchanging with you."
With a background in Quality, Industrial Logistics and Organization (QLIO), Noémie has worked with software publishers to improve business management systems. At PYX4, she accompanies you from the discovery and elaboration of your needs to the implementation of your projects.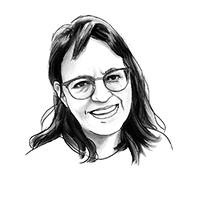 Blanca
Ruby On Rails Developer
"Working behind the scenes, I always give my best to be technically capable, to bring your requests and ambitions to life in order to offer you the best possible tools."
With a PhD in Computer Engineering, Blanca is our longest-standing collaborator in the PYX4 team of developers. Today, she is the only one who is 100% in the back-end work of the software suites. Even if you don't see her work directly, it is the starting point for all the development of the modules.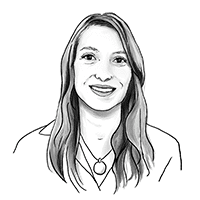 Juliette
Business Development France and Partnerships
"I put all my energy into building your PYX4 project with you."
With a business background in strategic and commercial marketing, Juliette has built up an expertise in the consulting market, particularly in IT. She is responsible for taking charge of clients in the discovery and deepening of their needs and accompanying them in their projects. Juliette remains at your disposal to guide you towards the best possible solutions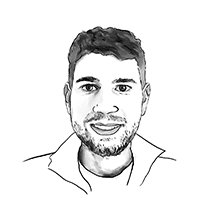 Clément
Web Developer
"Making the PYX4 suite as pleasant, ergonomic and easy to use as possible: this is the common thread of my missions."
After many years of training in the IT sector, Clément turned to web and mobile development, before joining the PYX4 team of developers on the front-end side. Thanks to his strong technical skills, Clément is in charge of offering you a fluid and optimized interface in order to improve your user experience.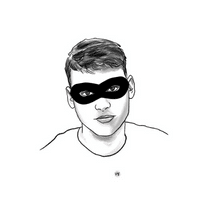 Amaury
Data & Web Analyst
"Trust goes both ways, if I ask for it I owe it to you."
Coming from a background in Digital Transition, Amaury is in charge of the analysis of the objectives and results obtained by the web. This includes managing the CRM, the website, advertising campaigns and customer support. Thanks to his technical mastery, Amaury will be able to help you and accompany you if you encounter the slightest difficulty in using our PYX4 suite.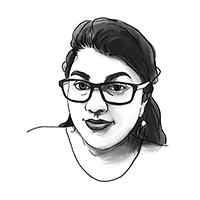 Supriya
Process Mapping Analyst
"I do my utmost to ensure that the PYX4 software suite is worry-free and that your user experience is as favorable as possible."
Trained in the IT and Telecom sector, Supriya ensures the best transcription of your graphs on the Process module. Thanks to her skills and her acute sense of observation, Supriya makes sure, at each software update, that they are working properly by preventing possible anomalies.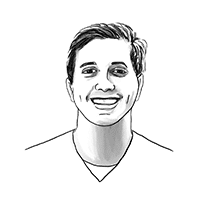 Leonardo
Front End Developer
"On a daily basis, I apply my technical and creative skills to provide you with the best possible user interface."
Trained as a Computer Programming Analyst, Leonardo is in charge of building you a reliable and aesthetic platform to help you improve your business.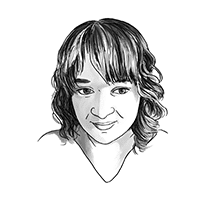 Saroja
Process Mapping Analyst
"My goal is to save you time by working upstream and in depth on your migration projects."
Former French teacher, Saroja, knew how to quickly learn the missions proposed by PYX4 thanks to good adaptation skills and a will to always do her best. From now on, she is in charge of the whole migration process, giving you a maximum of information and explanations so that everything goes as smoothly as possible in this change.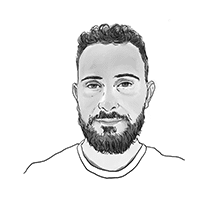 Thomas
Full Stack Developer
"Always looking for challenges and innovation, I am constantly looking for new improvements to develop the PYX4 software suite."
With a background in Marketing and Cybersecurity, following training as a Web Developer and Graphic Designer, Thomas focuses on both back-end and front-end interface development. His daily life is punctuated by the development of new features, programming or testing to provide you with improvements on the PYX4 suite.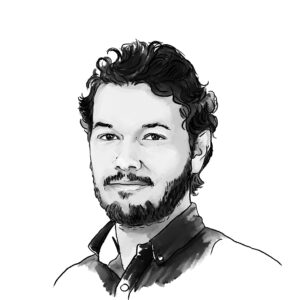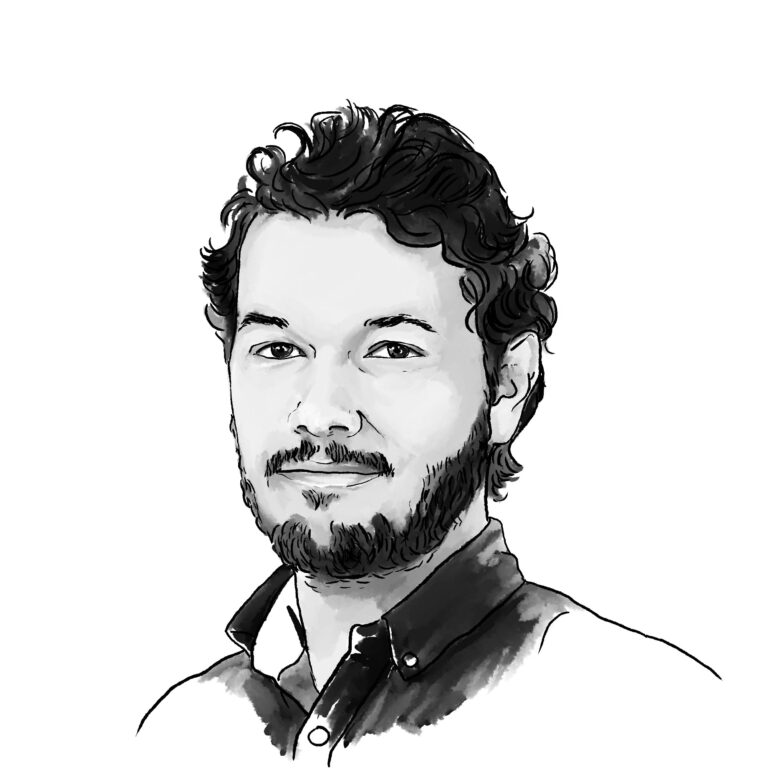 Simon
Software / DevOps Developer
"I apply myself daily to facilitate the work of my collaborators by proposing operational workflows, with the aim of offering you a unified interface."
It is following a training in Web Development, that Simon completed his training as a self-taught in the same sector. In order to continuously improve the PYX4 software suite, Simon is in charge of the operational development of the modules' infrastructure, maintenance and verifying that the back-end and front-end work well together. 
Go further in the discovery of PYX4
Would you like to find out more about PYX4, our history or how to join us? Then please click on one of the following links to continue your visit.
Want to talk to an expert?
To get off to a good start, let's talk together and share your problems and challenges with us, so we can offer you the best solutions. Make an appointment in our team's agenda to be accompanied in your project.
Free 30 day trial – No payment – No commitment