A passionate and committed team
At PYX4, expertise is a standard that we must apply to all stages of the customer journey
To ensure this, we rely on the people and talents of our business experts, from software development to consulting to sales.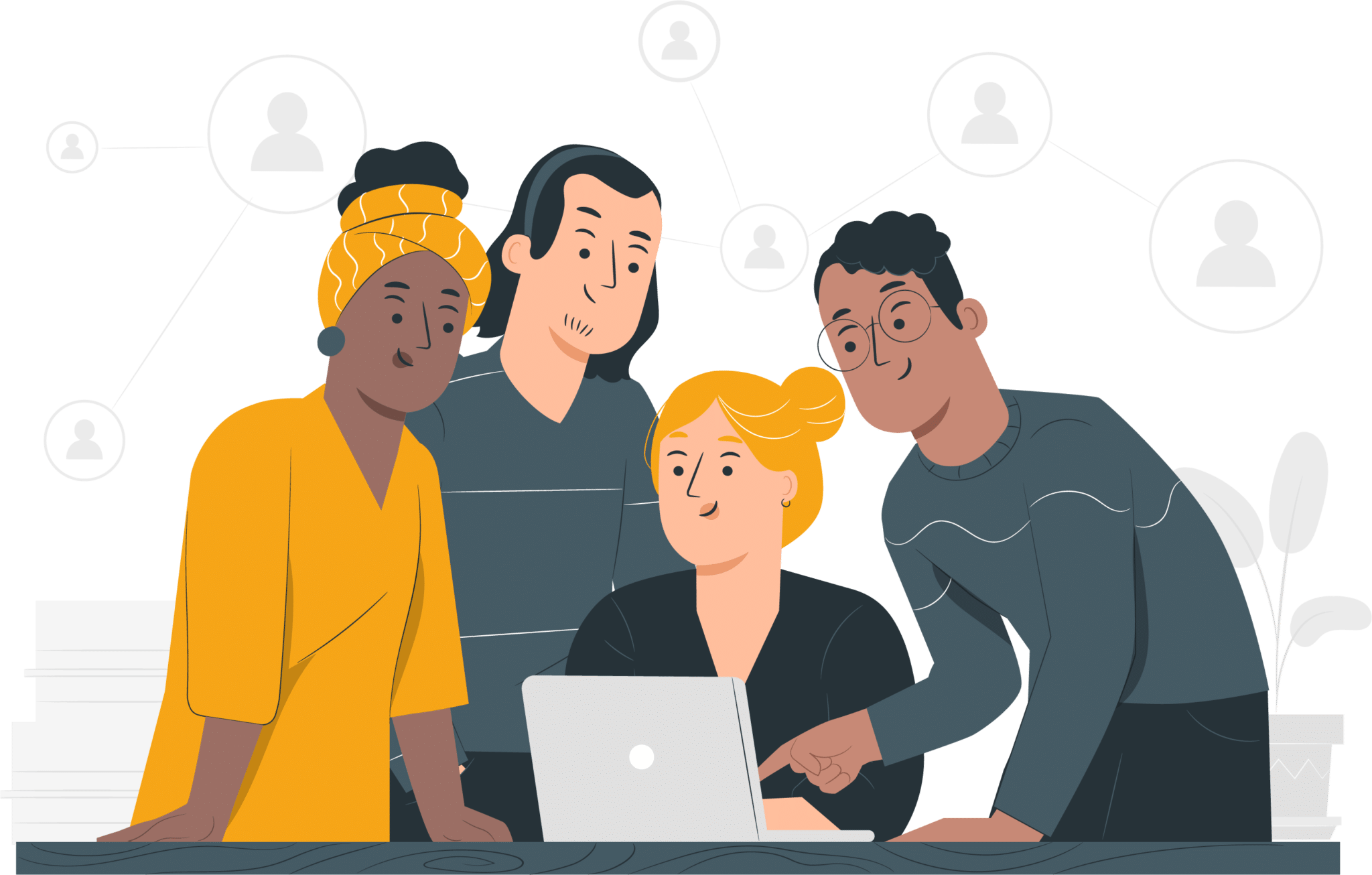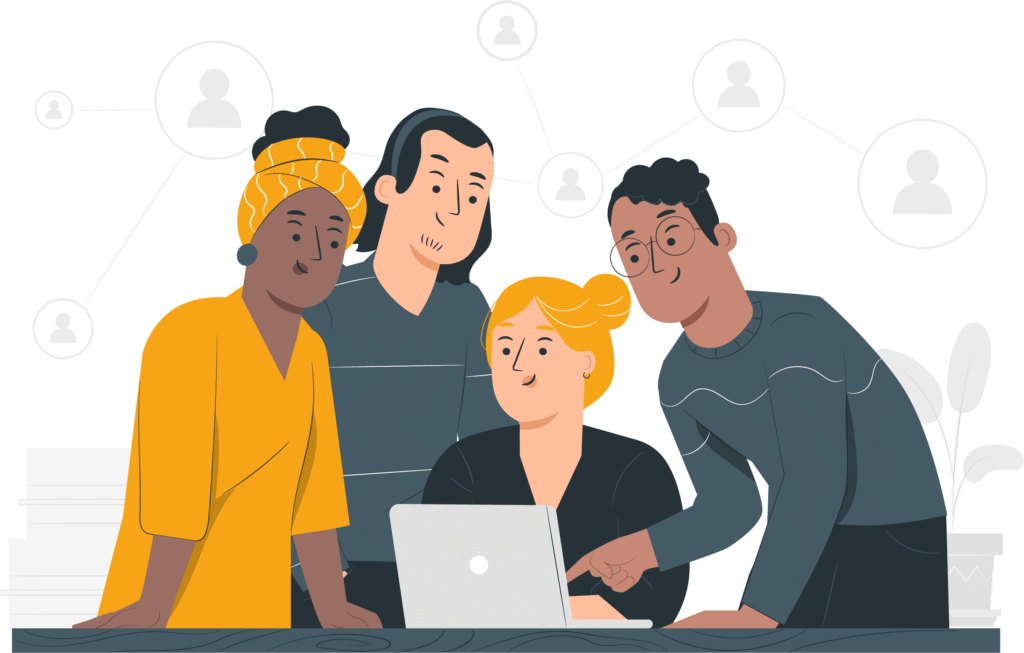 A team at the service of its clients and their challenges
The objective is to satisfy you by guaranteeing the performance of your organisation and the maturity of your quality management system
As your project progresses, our experts are there!
A multidisciplinary team from different backgrounds
Edouard
President & Consultant / QSE and BPM Expert
"Our desire is to be recognised as an activator and accelerator of sustainable change in organisations
An entrepreneur at heart, Edouard puts all his expertise in the fields of BPM, quality management and integration at your service within PYX4. Always close to his customers, Édouard accompanies you in your quality-related project approach, from its implementation to its successful application within the organisation.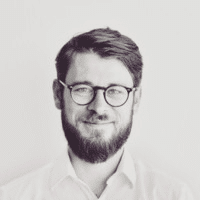 Jean-Charles
BU Director Canada & Innovation process manager
"I focus my energy on innovative projects that seek to move the lines, to disrupt a market."
A telecom engineer by training, Jean-Charles forged his expertise in the fields of intelligence and cybersecurity. Initially Product Manager at PYX4, Jean-Charles is now in charge of the entire innovation process. By listening to the market and customer needs, he will adapt the software to your environment and optimise it according to your requirements.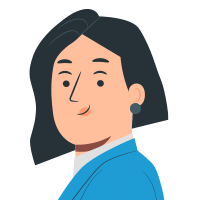 Leïla
BU Director Lyon & Administrative and Financial Director
BU Director Lyon & Administrative and Financial Director
Victor
Customer Success Manager & Consultant
"Listening, knowing how to respond to the needs and solve the problems of our customers is the basis of all my missions"
Trained as an engineer, Victor is now in charge of customer relations at PYX4. From the migration of your processes to the support of your teams, Victor will always be there to offer you solutions to solve your problems and reach your objectives.
Amanda
Senior BPM & Risk Consultant
"My goal is to help our clients map processes and identify risks so they can overcome challenges and perform better with creative solutions."
Coming from the consulting market, Amanda has worked for over 5 years on various projects, ranging from process and risk mapping, to BPM and audit tool implementations. She will follow up on your projects until the deployment of our solutions within your organisation. Amanda will be the ideal person to advise you and train your teams.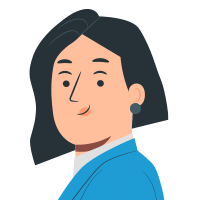 Mallory
Sales Administration Manager & Executive Assistant
Sales Administration Manager & Executive Assistant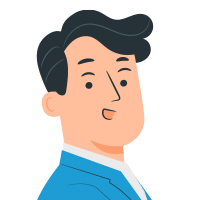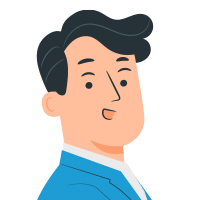 Noémie
Business Development Canada and Communities
"My mission is to listen to your needs and work with you to develop a customized solution to your issues. I am always enthusiastic about the idea of exchanging with you."
With a background in Quality, Industrial Logistics and Organization (QLIO), Noémie has worked with software publishers to improve business management systems. At PYX4, she accompanies you from the discovery and elaboration of your needs to the implementation of your projects.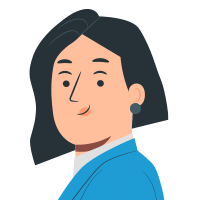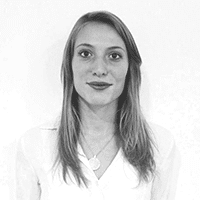 Juliette
Business Development France and Partnerships
"I put all my energy into building your PYX4 project with you
With a business background in strategic and commercial marketing, Juliette has built up an expertise in the consulting market, particularly in IT. She is responsible for taking charge of clients in the discovery and deepening of their needs and accompanying them in their projects. Juliette remains at your disposal to guide you towards the best possible solutions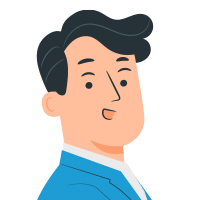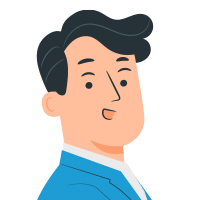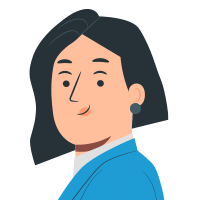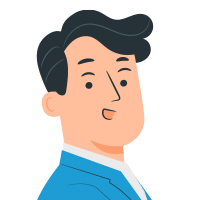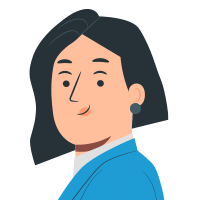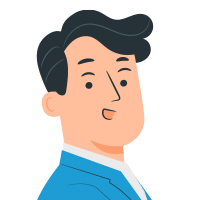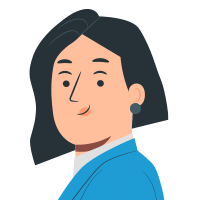 Hélène
Marketing Project Manager
Marketing Project Manager
Go further in the discovery of PYX4
Would you like to find out more about PYX4, our history or how to join us? Then please click on one of the following links to continue your visit.
Want to talk to an expert?
To get off to a good start, let's talk together and share your problems and challenges with us, so we can offer you the best solutions. Make an appointment in our team's agenda to be accompanied in your project.
Free 30 day trial – No payment – No commitment