Drive your organization.
Involve your employees.
PYX4 allows you to optimize your processes, boost your continuous improvement process and control your risks by involving your teams… quite simply.
Pyx4 needs the details you provide to contact you about our products and services. You may unsubscribe from these communications at any time.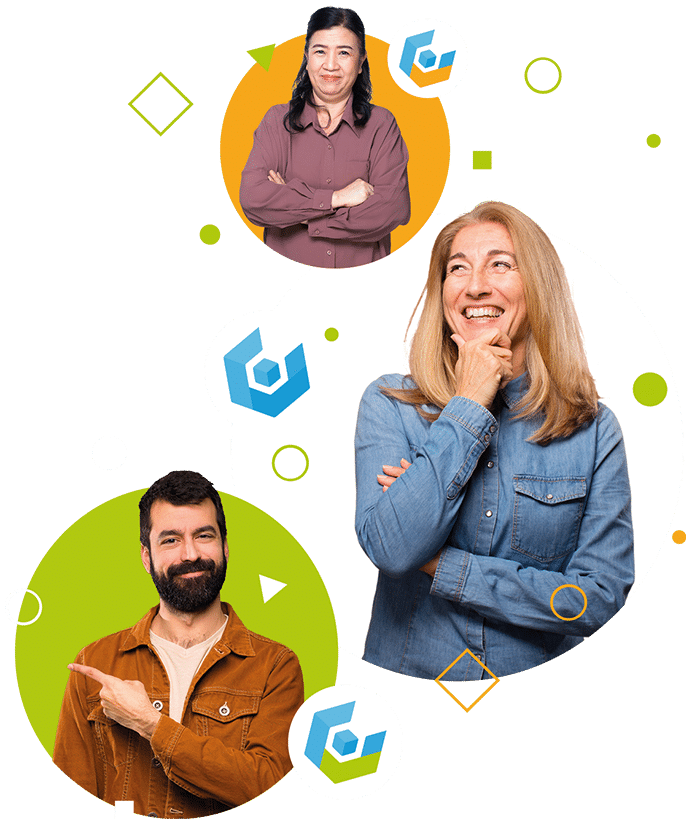 Over 30 000 users trust us to accompany and advise them.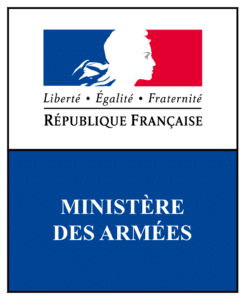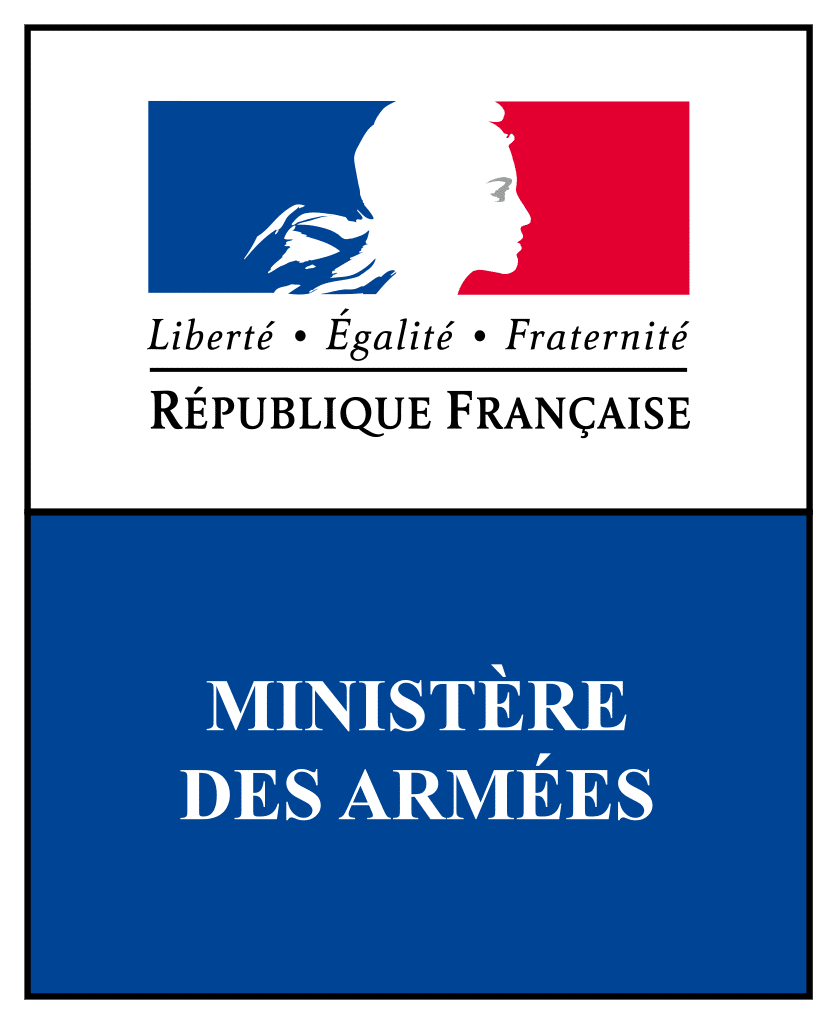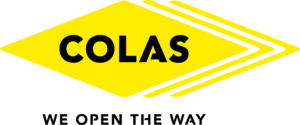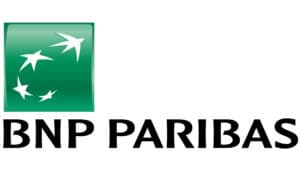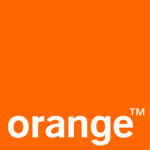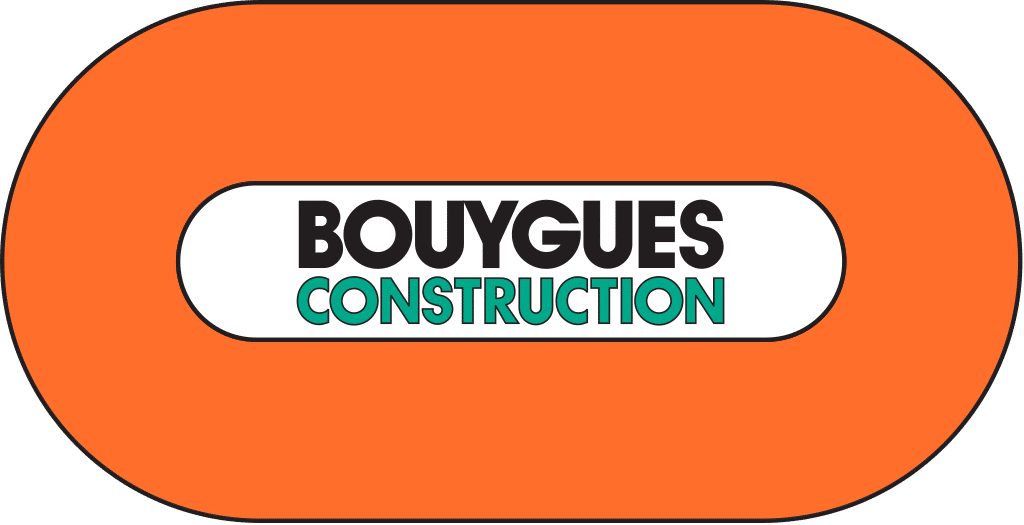 Our suite consists of four complementary modules dedicated to the management of organizations. With PYX4, benefit from the simplest and most intuitive platform on the market!
Go further in your quality approach
Activate your performance levers with the pyx4 suite
*survey conducted with PYX4 customers
20%
Productivity gains: your organization is clarified, you have quick and contextual access to information and a 360° vision
30%
Reduction of your hidden costs: elimination of non-value added tasks, better management of staff turnover, perpetuation of know-how
15%
Increased profitability after the implementation of your BPM approach
GO FURTHER IN YOUR QUALITY APPROACH
POWERFUL TOOLS FOR YOUR QUALITY APPROACH
Maintain
your know-how
Create a knowledge repository: gather all your employees' methods and never lose any information
Identify and give responsibility
Clarify the roles of each employee and measure their contribution to the company's missions
Optimize
and involve
Model your processes in a collaborative way thanks to the simple language used by PYX4