Manage the organisation EASILY WITH PYX4
Opting for a process approach is the best way to manage your organisation across the board by breaking down silos. Once the processes have been modelled, the implementation of performance indicators and continuous improvement tools will enable you to make your organisation more efficient.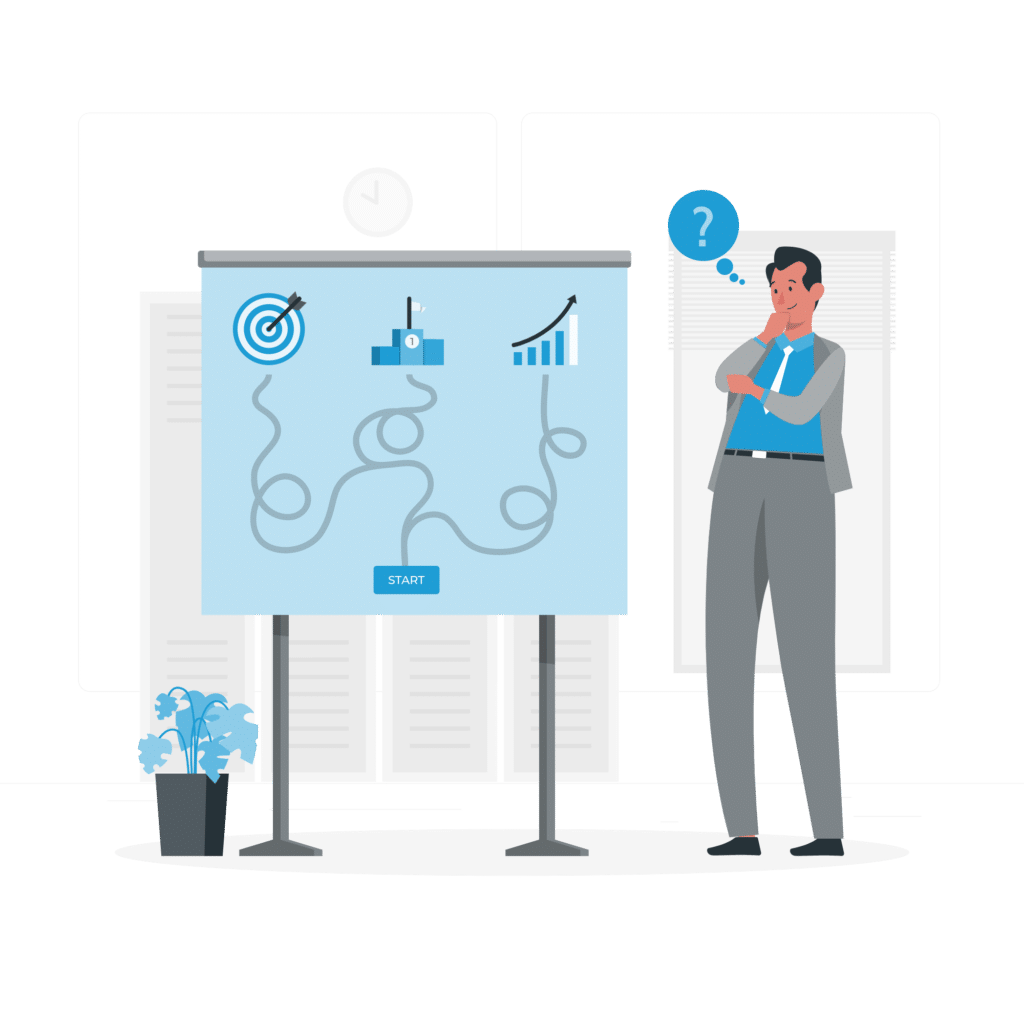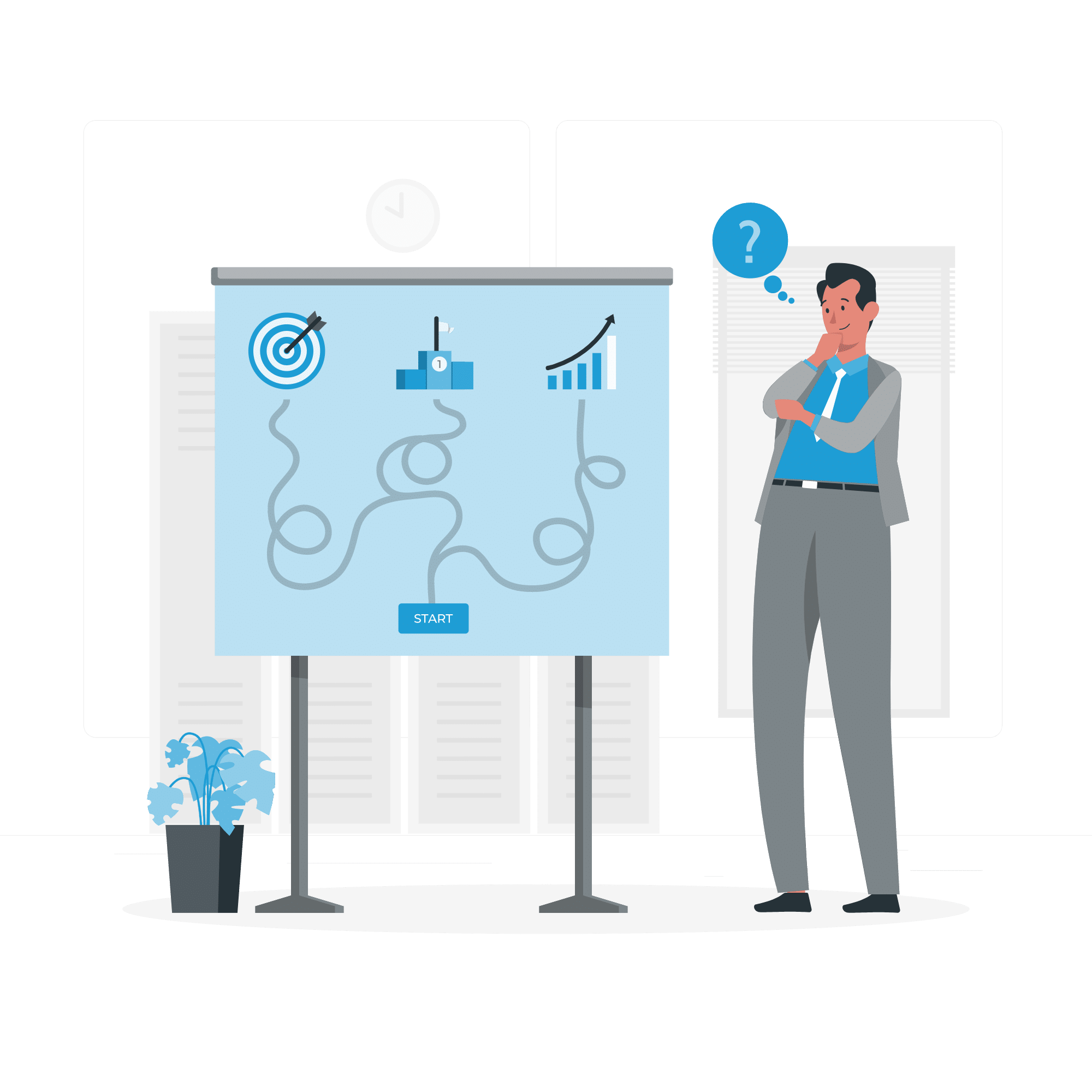 Enable the drivers to document and coordinate actions around the processes they are assigned. They are responsible for their performance and report to the decision-makers.
Define the performance indicators
Define the steering indicators that will enable the achievement of the process objectives to be anticipated. They will be easily measurable and will allow quick decisions to be made to meet the expectations of the manager.
Measure the efficiency of the process at regular intervals, i.e. the adequacy between the performance achieved and the means used to achieve this result.
Improve the management system
To steer the organisation through the implementation of a continuous improvement system allowing the optimisation of the management system.
Our suite consists of four complementary modules dedicated to the management of organisations. Here are the important modules to lead this challenge.
When you work on PYX4, you get…
When you work with PYX4, you get a tool to structure the process, but you also get a team of experts to support you and point you in the right direction.
Proven methodology
Benefit from a modelling engine that complies with the Qualigram methodology, allowing you to build your process repository.
Clarified organisation
Link roles to employees so that everyone clearly identifies their place and mission within the organisation.
Definition of roles and responsibilities
Build a personalised reference system for each employee by enabling them to measure their contribution to the organisation's processes.
Capitalisation onprocesses
Declare events (malfunction, non-compliance, improvement path, etc.) directly related to your processes. Follow their improvement easily.
Driver assignment
Assign drivers to your processes that will report on their performance.
Controlled continuous improvement
Identify dysfunctions but also areas for improvement in relation to your processes.
Controlled dissemination
Communicate the processes and working documents to your employees and ensure that they are aware of them.
Task management
Easily find the tasks you are responsible for and participate in the optimisation of your management system.
Extended possibilities
and incredible features
Discover all the features that meet your needs. Our teams are at your disposal to design the features that best suit you and allow you to reach your goals.
Want to talk to an expert?
To get off to a good start, let's talk together and share your problems and challenges with us, so we can offer you the best solutions. Make an appointment in our team's agenda to be accompanied in your project.
Free 30 day trial – No payment – No commitment