Implement a continuous improvement approach EASILY WITH PYX4
A key element of a management system, continuous improvement is a state of mind supported by management and shared at all levels. Implementing a continuous improvement approach within an organisation consists of controlling its activity, its transversality and improving its performance.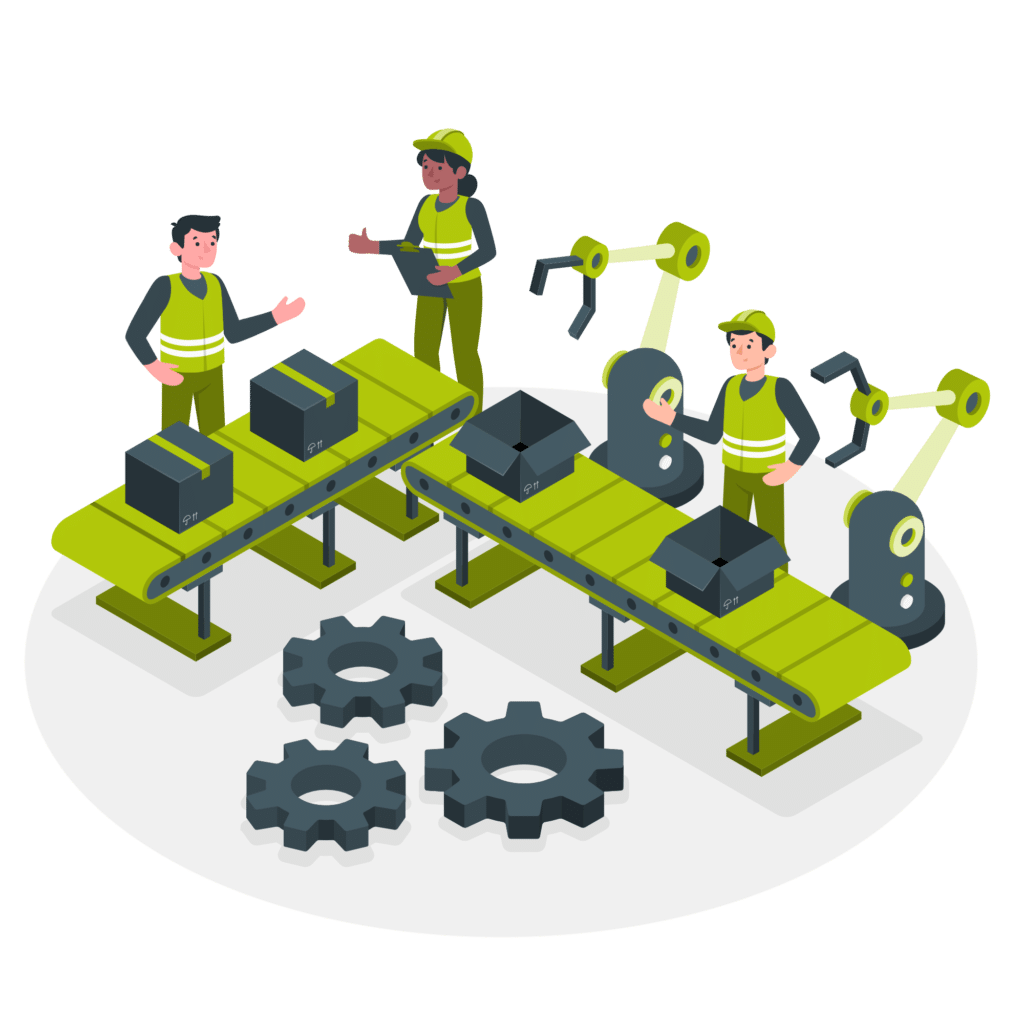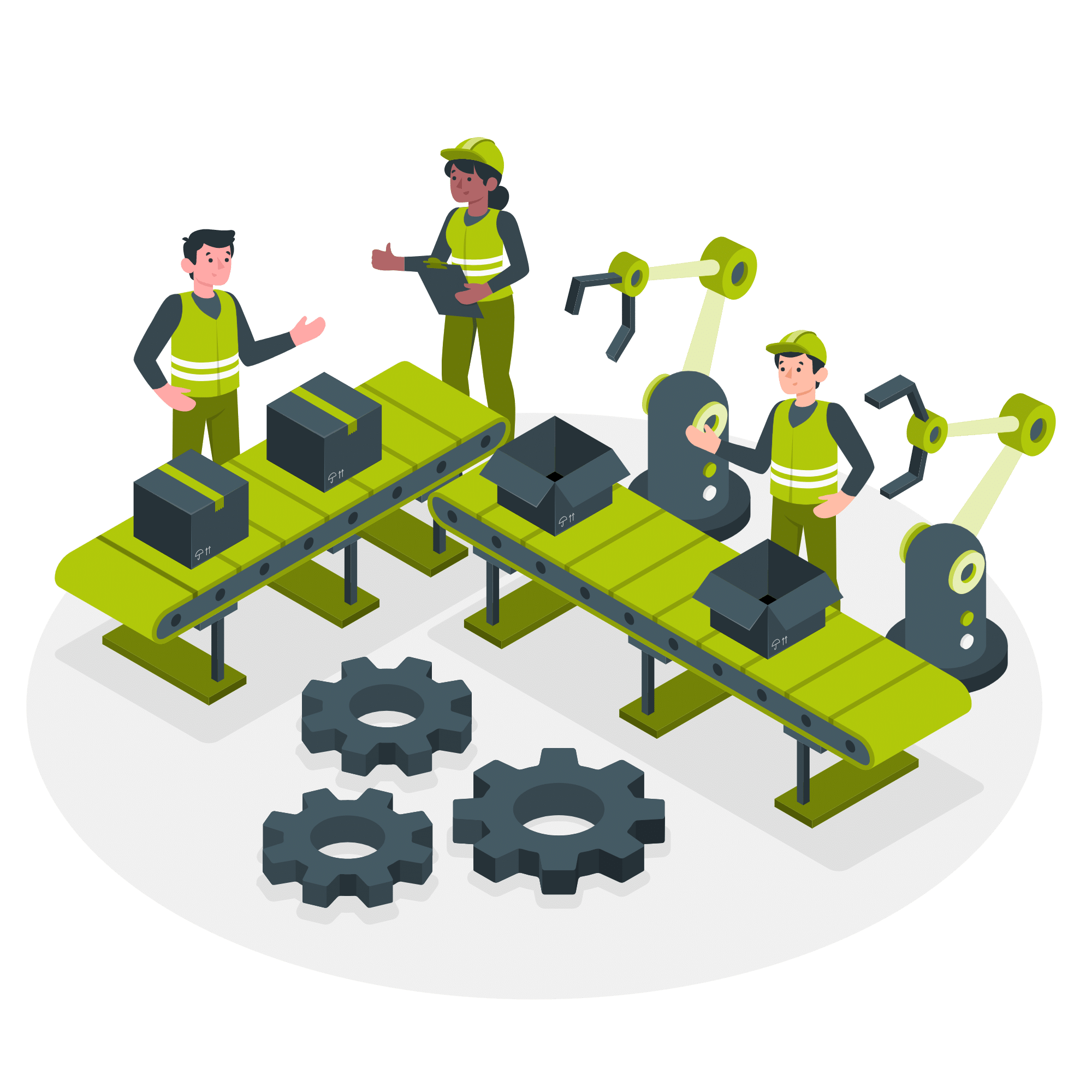 Initiate a continuous improvement process
Enable all levels of the organisation to participate in the continuous improvement process by identifying areas for improvement in their daily tasks.
Propose targeted improvement actions
Deal effectively with actions thanks to a relevant analysis of the problems.
Manage the deployment of improvement actions
Follow up the improvement actions by monitoring the implementation deadlines and defining the effectiveness of the actions.
Checking performance through internal audit
Addressing the organisation through internal audit to define impactful areas of improvement.
Our suite consists of four complementary modules dedicated to the management of organisations. Here are the important modules to lead this challenge.
When you work on PYX4, you get…
When you work with PYX4, you get a tool to structure the process, but you also get a team of experts to support you and point you in the right direction.
Collaborative approach
Involve all your employees in the process by allowing them to suggest ways to improve.
Monitoring of improvement objectives
Thanks to indicators and dashboards, you can monitor continuous improvement: action completion times, processes affected, progress, etc.
Event declaration
Allow each employee to easily declare any event that requires improvement: malfunction, non-conformity, improvement path.
Contribution module
Make your employees a force of proposal on the analysis of problems and the actions to be taken thanks to the contribution module.
Facilitate the role of the process driver
Give your drivers easy access to all the improvement actions linked to their processes, their characteristics and their progress.
Internal audit management
Define your annual audit schedule, share it with your auditors, and follow up on its implementation. Also write your audit reports, and link them to your processes, follow up on the actions resulting from the audit findings and measure their effectiveness.
Configurable analysis criteria
For each improvement finding, you can set the analysis criteria to identify the root causes, their sources, the 5Ms, and analyse their criticality.
Advanced management indicators
Extract data from your actions that can be analysed according to their progress, their causes and their sources. This way, you can effectively manage and analyse continuous improvement.
Extended possibilities
and incredible features
Discover all the features that meet your needs. Our teams are at your disposal to design the features that best suit you and allow you to reach your goals.