Control risks in the organisation EASILY WITH PYX4
Whether it is a legal or normative obligation, or a voluntary approach, risk management is above all a management tool that allows you to focus your resources on the important issues facing your organisation. With recent events, organisations have all the more interest in anticipating their risks in order to limit their impact.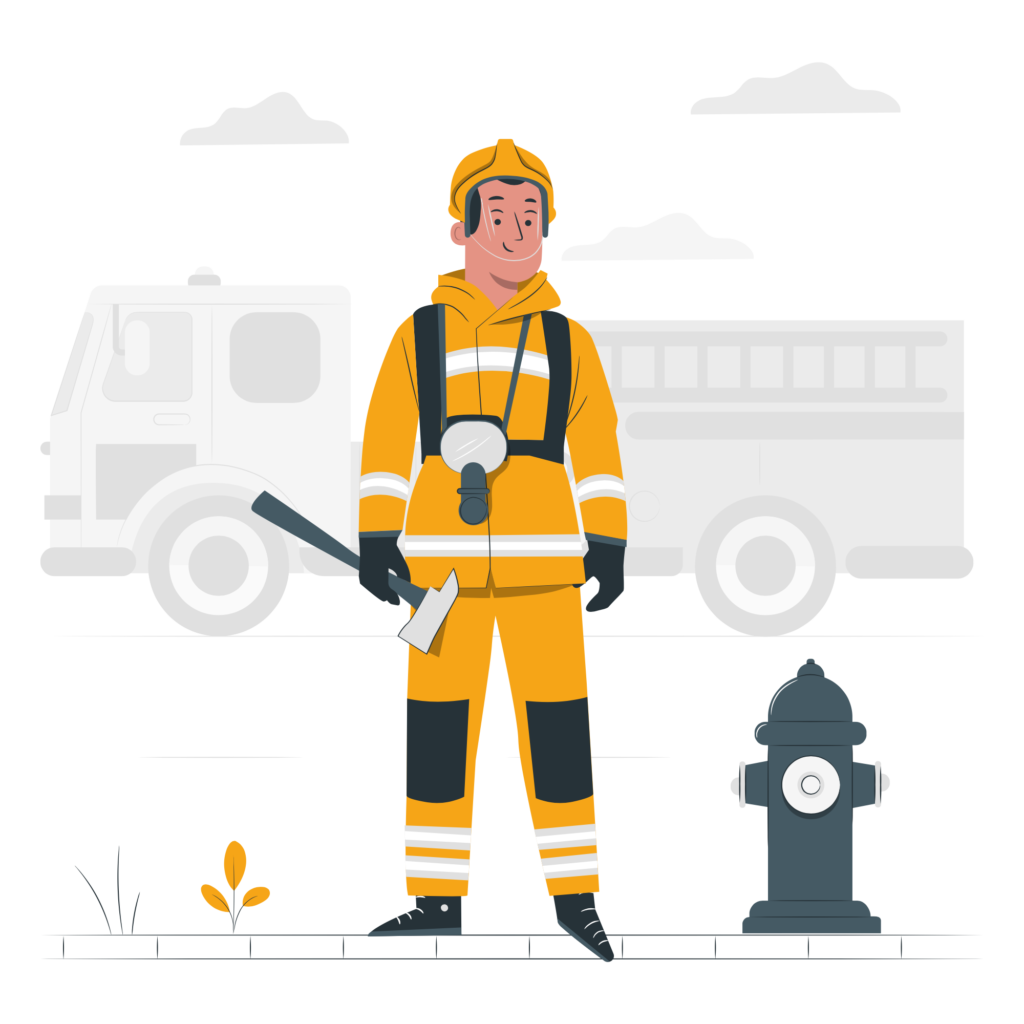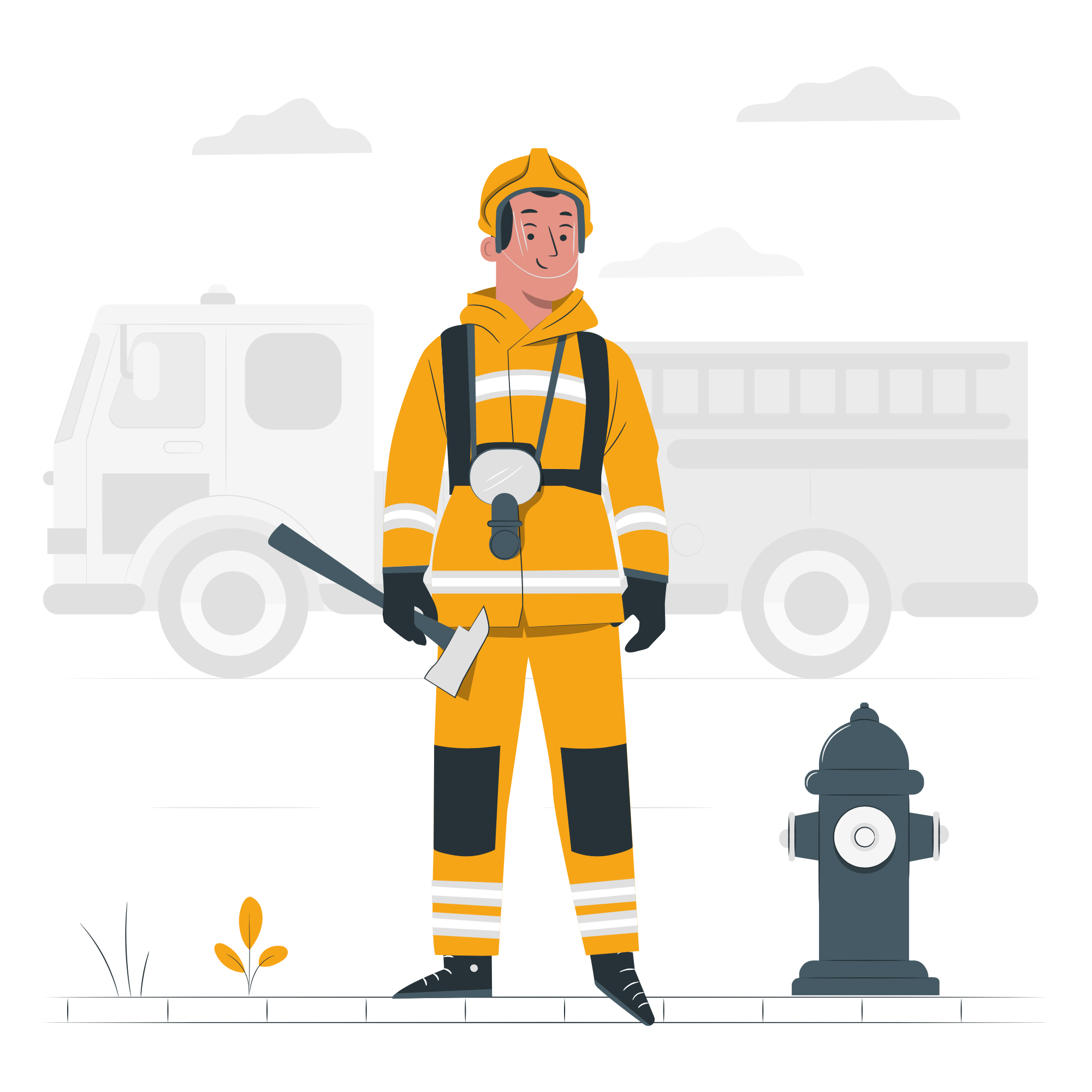 Prioritise in a factual way the events that could challenge the company's strategy and objectives through risk management.
Focus your resources on the critical gaps in the organisation and rationalise the use of your resources.
Create coherence by making the risk management approach interact with the quality, internal control, safety and crisis management approaches.
Automatically generate your risk management reports and monitor their evolution until the desired acceptable level is reached.
Our suite consists of four complementary modules dedicated to the management of organisations. Here are the important modules to lead this challenge.
When you work on PYX4, you get…
When you work with PYX4, you get a tool to structure the process, but you also get a team of experts to support you and point you in the right direction.
Unique risk management approach
Link your risks to different systems and repositories to enable a single enterprise risk management approach.
Controlled accessibility
Select the functions in your company that need dynamic access to risks. Communicate about risk while controlling access to this sensitive information in the organisation.
Follow-up of action plans
Clearly identify the risks and then follow the dedicated action plans to contain them.
Adapted reporting
Build your reports according to the types of risks you wish to highlight: by family, by process, by issues, by impacts.
Simplified management
Make your approach sustainable and guarantee its return on investment, thanks to a dedicated solution that enables effective and easy monitoring, even with a large number of risks.
Adapted Scoring
Use several impact and probability typologies to obtain a criticality calculation perfectly adapted to your organisation.
Follow-up of action plans
Clearly identify the risks and then follow the dedicated action plans to contain them.
Dynamic incident tracking
Use incident reporting by employees to confirm the materialisation of anticipated risks and update new ones, all in line with processes.
Extended possibilities
and amazing features
Discover all the features that meet your needs. Our teams are at your disposal to design the features that best suit you and allow you to reach your goals.