DISCOVER PYX4 RISK
risk management in real time
Do you want to assess your risks and opportunities in a consistent manner? Do you want to prioritize risks in order to define adequate response strategies? Are you looking for a simple methodology to include your employees in this process?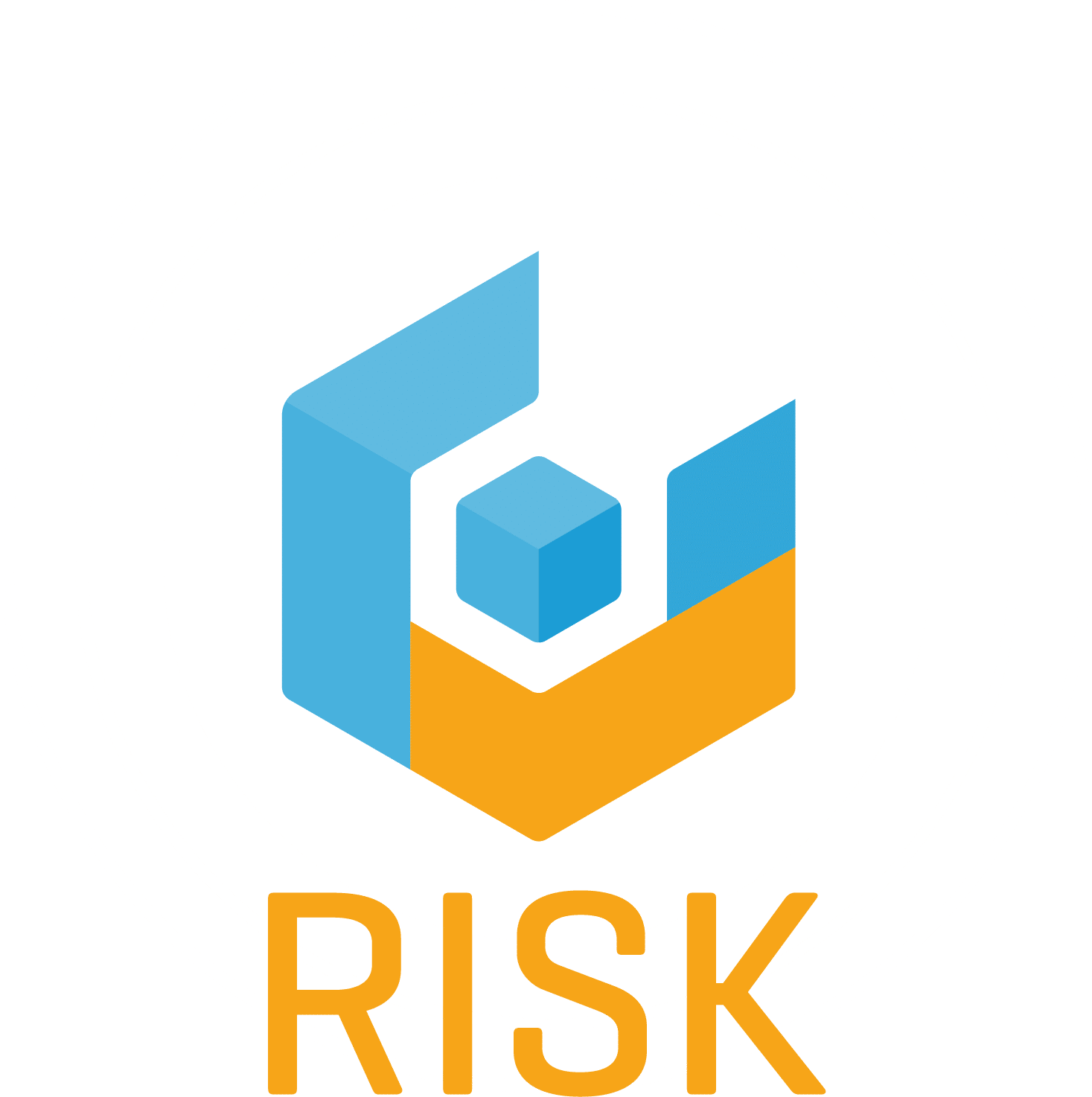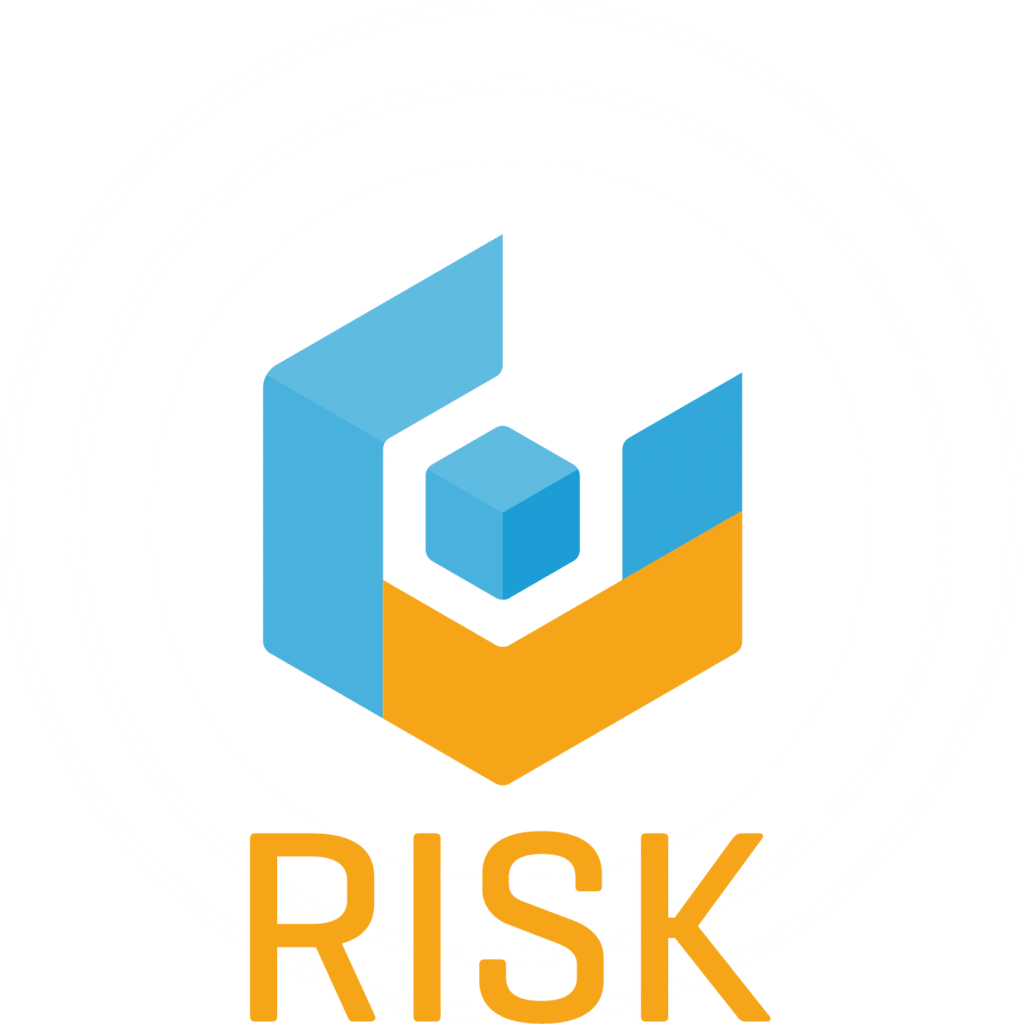 software designed to help you
A clear view of the risks that could undermine your organisation
Identify the risks that impact your organisation.
Characterise your risks and existing control systems.
Gather data on claims to refine your analysis.
This way, you can monitor the evolution of these threats and respond accordingly.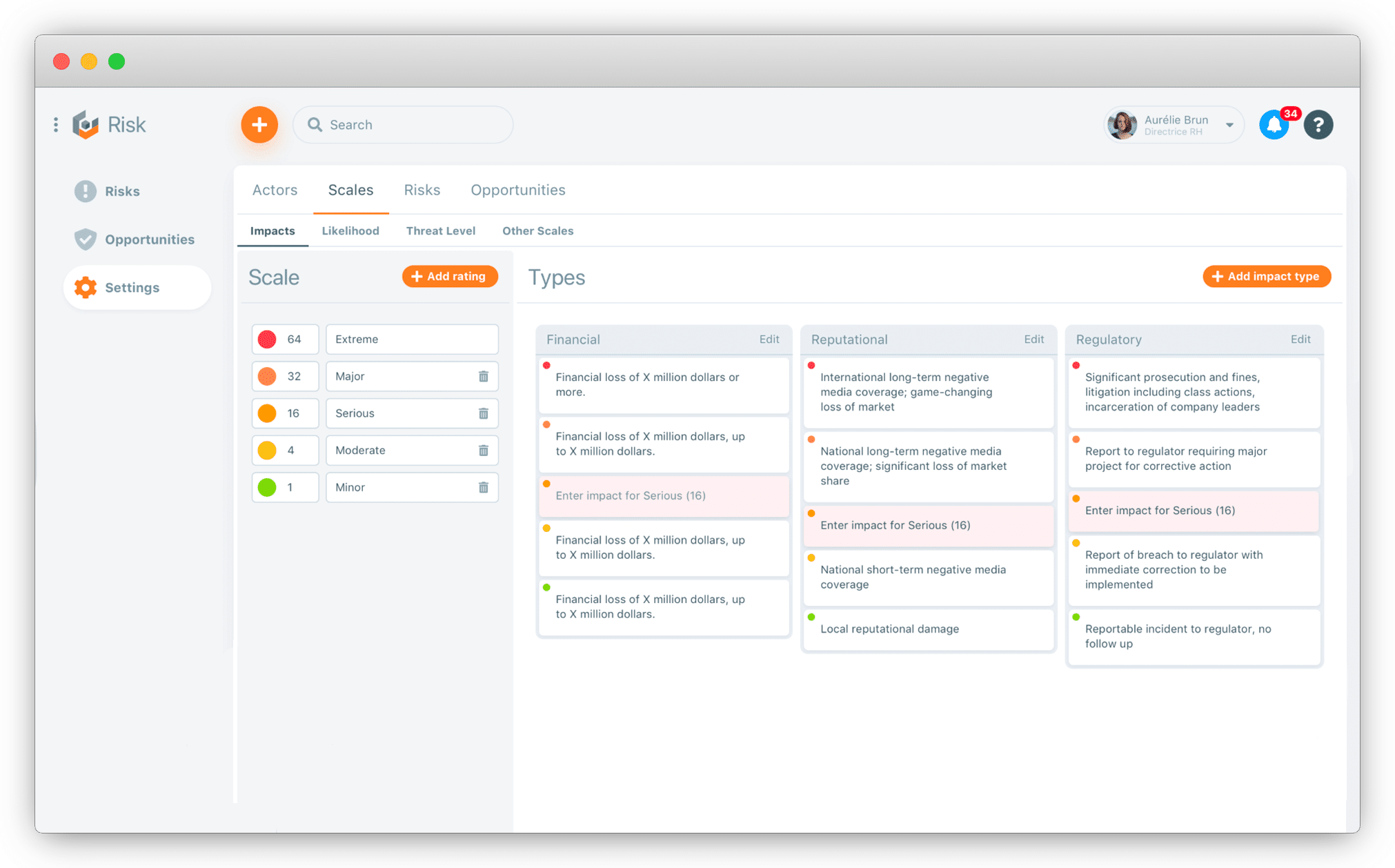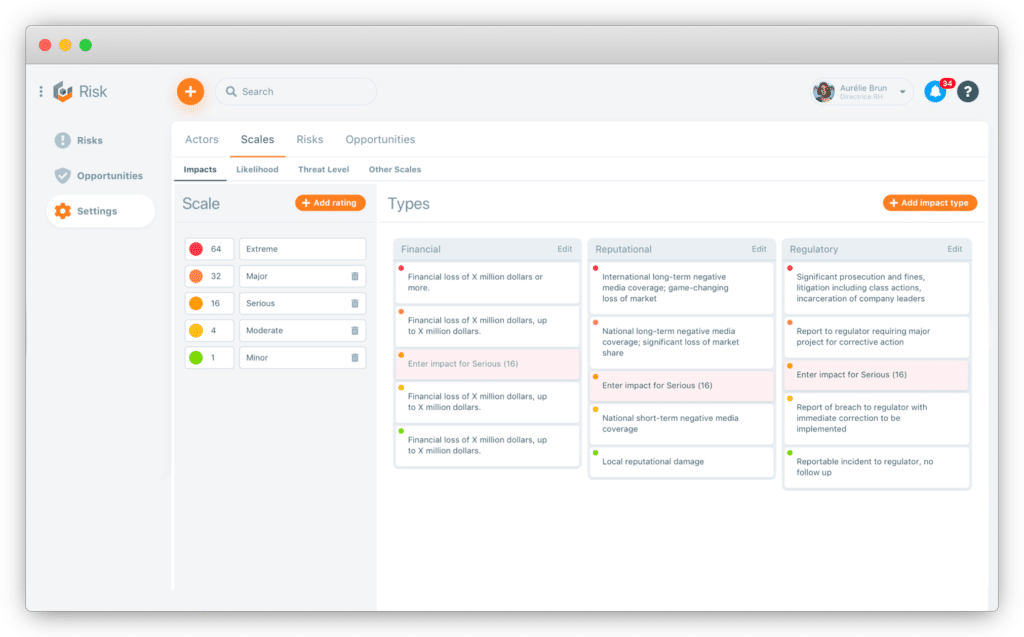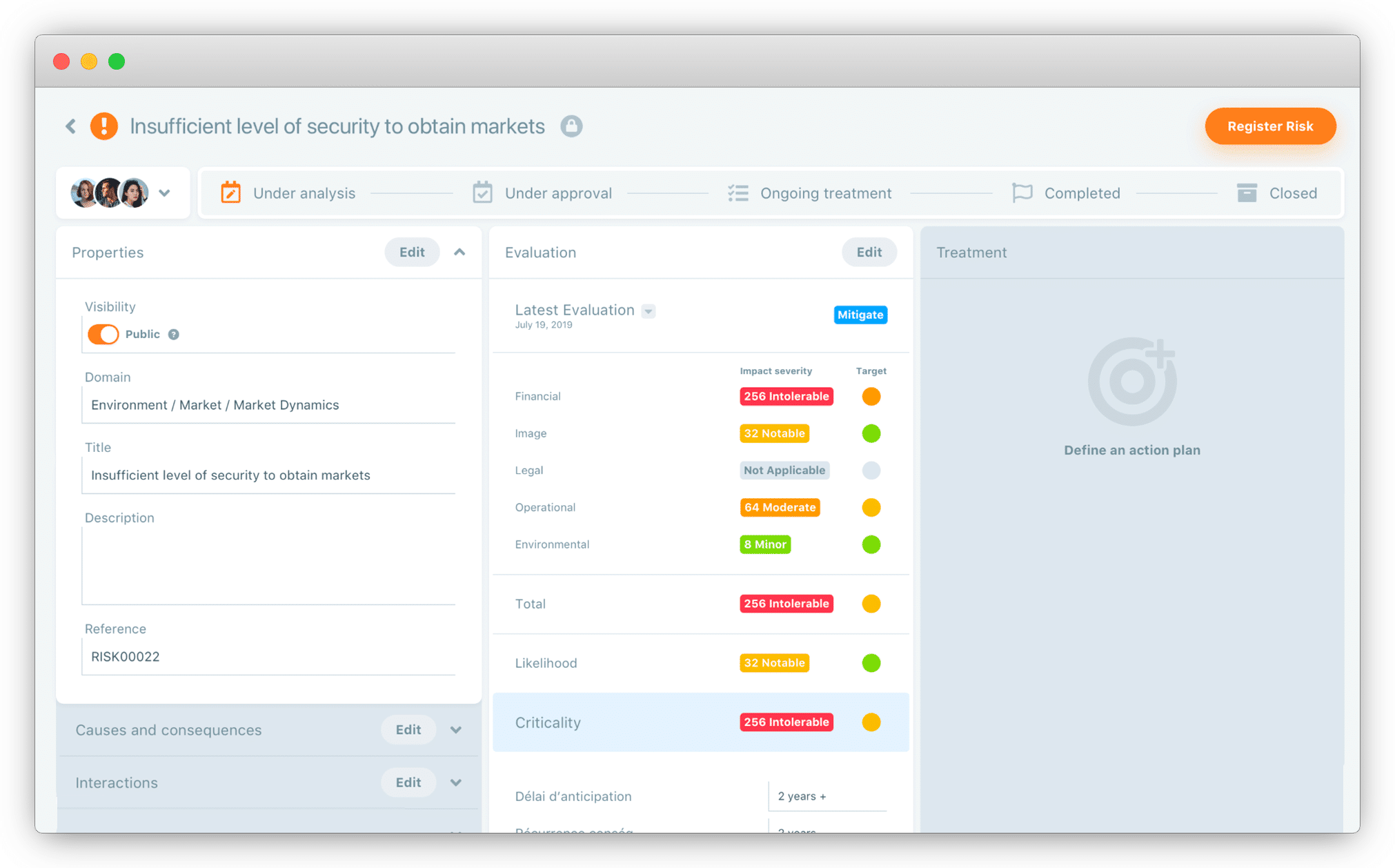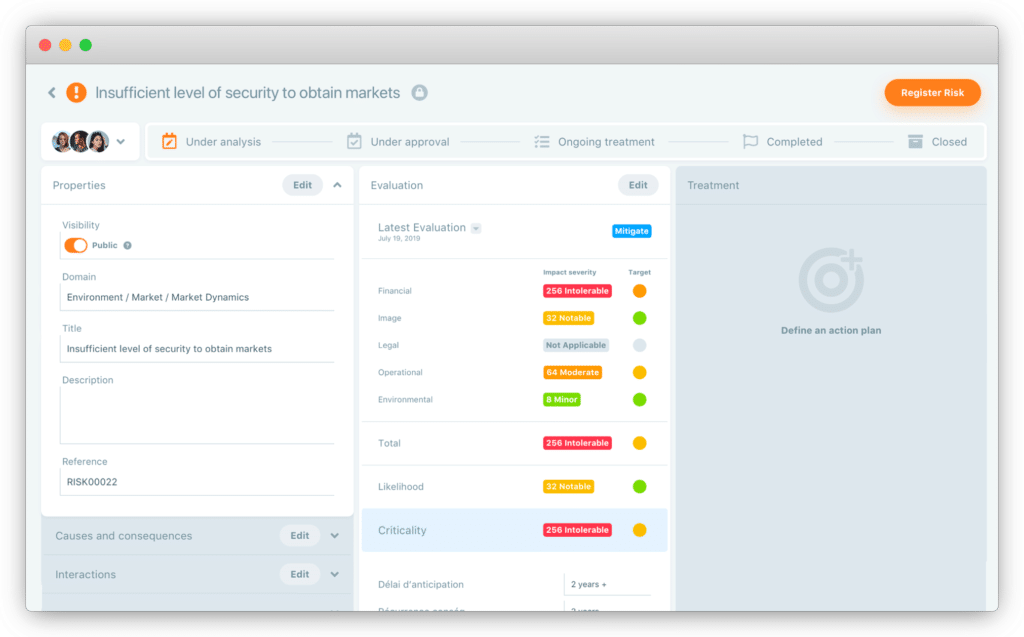 A collective commitment to the implementation of action plans
Empower your teams by assigning roles in PYX4 Risk.
Involve your employees as actors in a global action or action plan in PYX4 Improver.
Mobilise business experts who can collaborate via the interface when certain risks require it.
A simple methodology to prioritise your treatments
Assess risks according to their potential impact and likelihood.
Prioritise the most critical risks to your organisation.
Establish appropriate response strategies, with the support of operational departments, to limit the overall level of risk.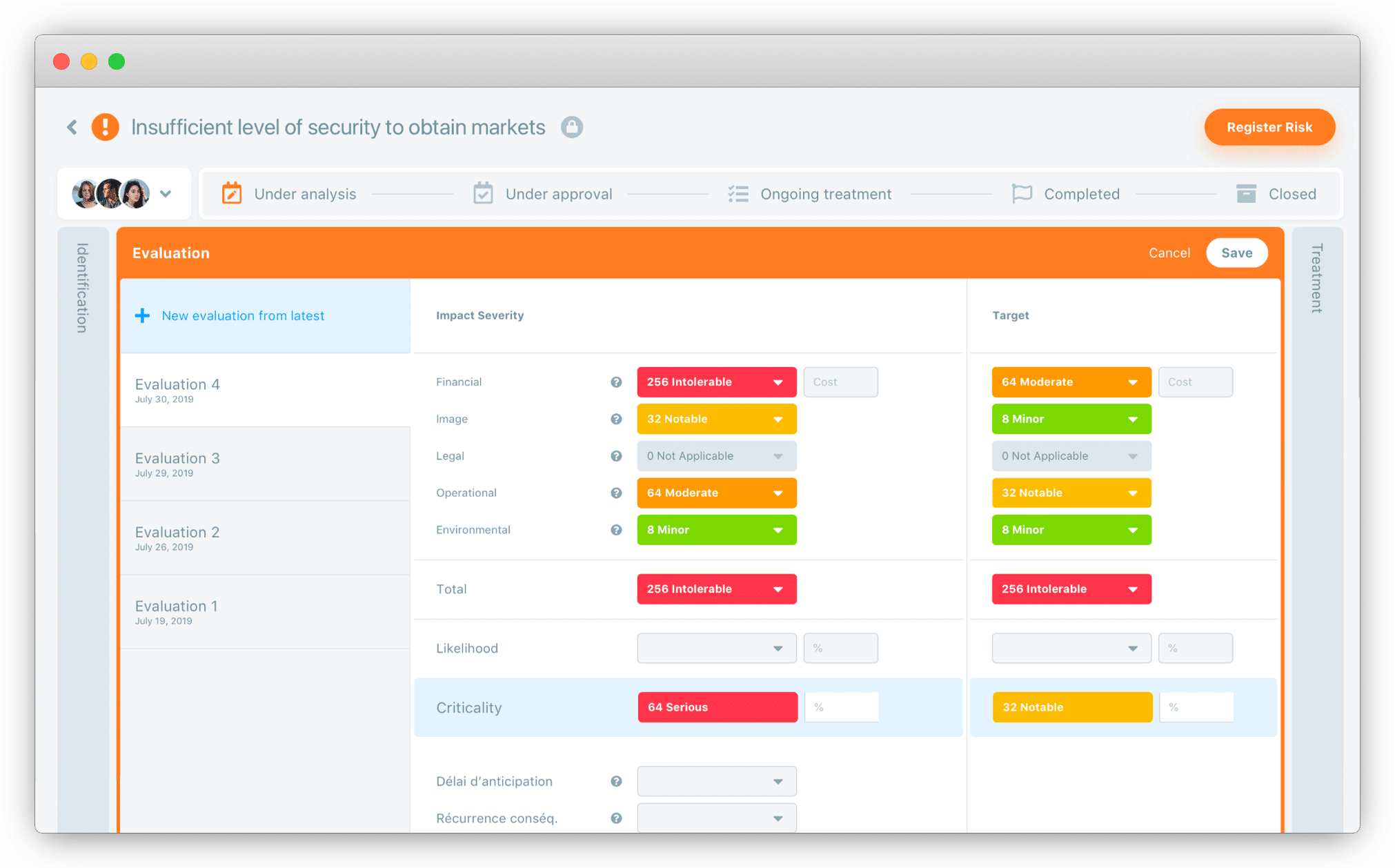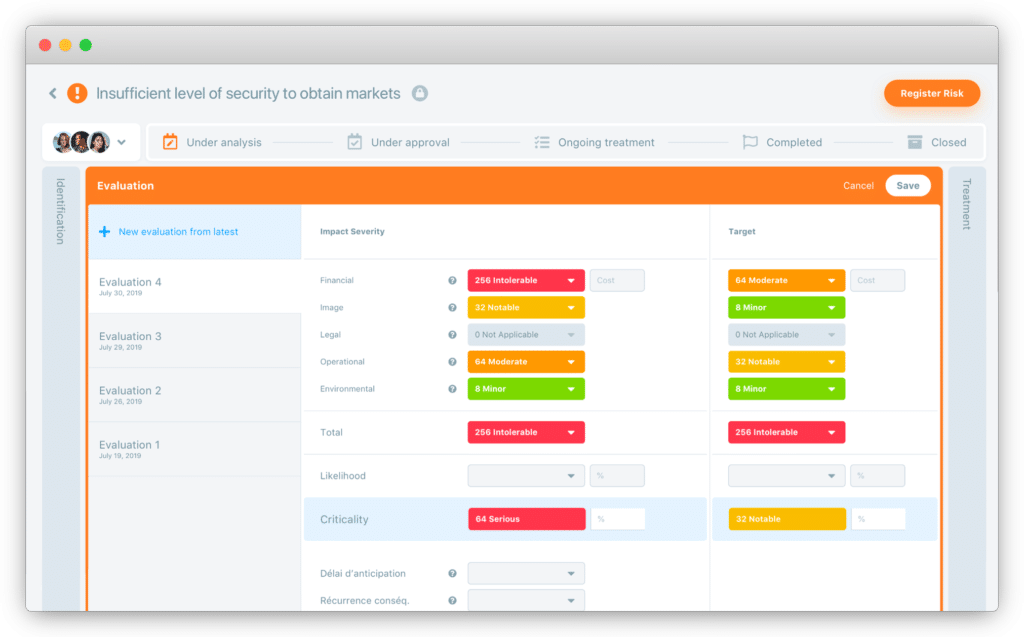 Extensive possibilities and incredible functionality
Discover some of the features of PYX4 Risk.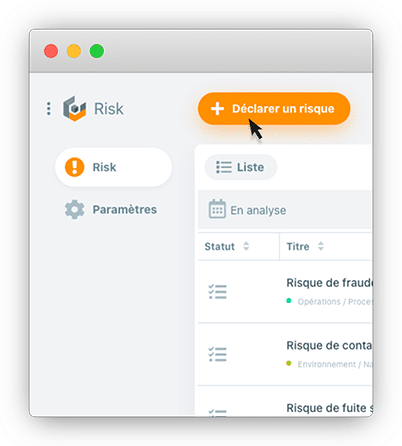 Facilitate the declaration of risks thanks to a fully customisable form, encourage your employees to declare the risks that affect your organisation.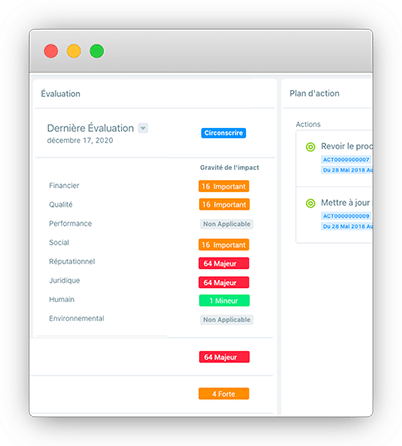 Assess the severity of the impacts, the likelihood of your risks and address them by implementing an action plan. Compare successive assessments of your risks to check the effectiveness of your actions.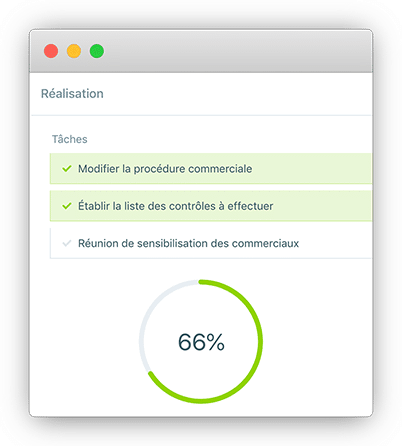 Efficiently monitor ongoing actions in PYX4 Improver via an automatic, real-time notification system.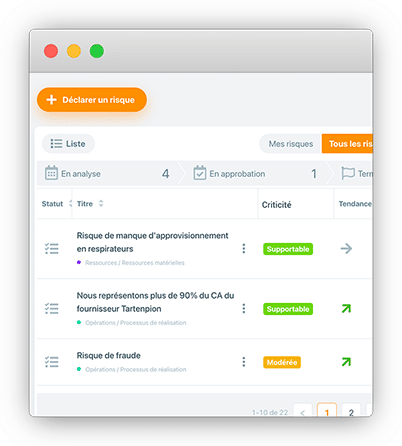 Customised dashboards.
Track risk treatment, criticality, trends and response strategies.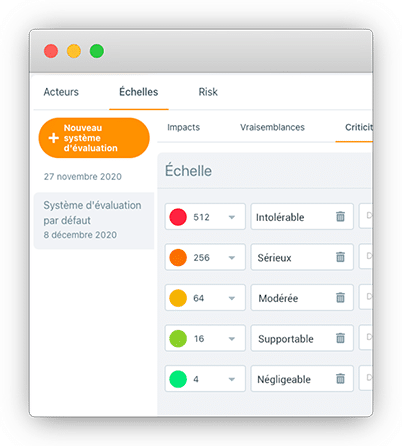 Define homogeneous evaluation criteria in line with your organisation's language
Set the impact parameters and establish the likelihood levels that will be used to calculate the criticality of your risks.
Want to talk to an expert?
To get off to a good start, let's talk together and share your problems and challenges with us, so we can offer you the best solutions. Make an appointment in our team's agenda to be accompanied in your project.
Free 30 day trial – No payment – No commitment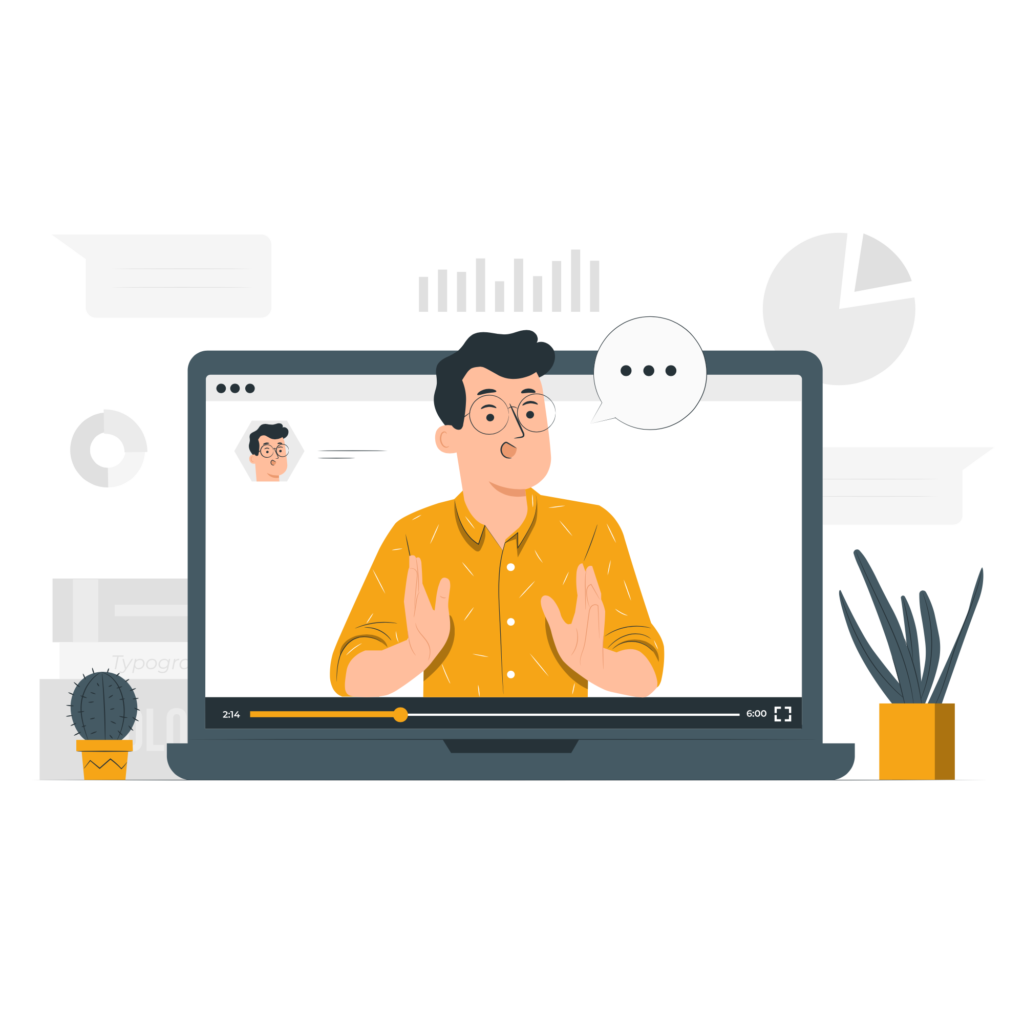 for your first steps with PYX4 Store
To get started, it is necessary to understand and master the features of PYX4 Store. Make an appointment in the agenda of our team to be accompanied in your project.
Goal : A successful and effective experience!