Over 30 000 users trust us to accompany and advise them.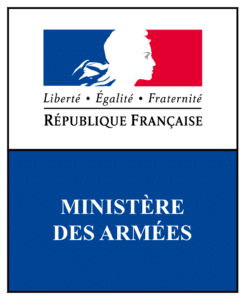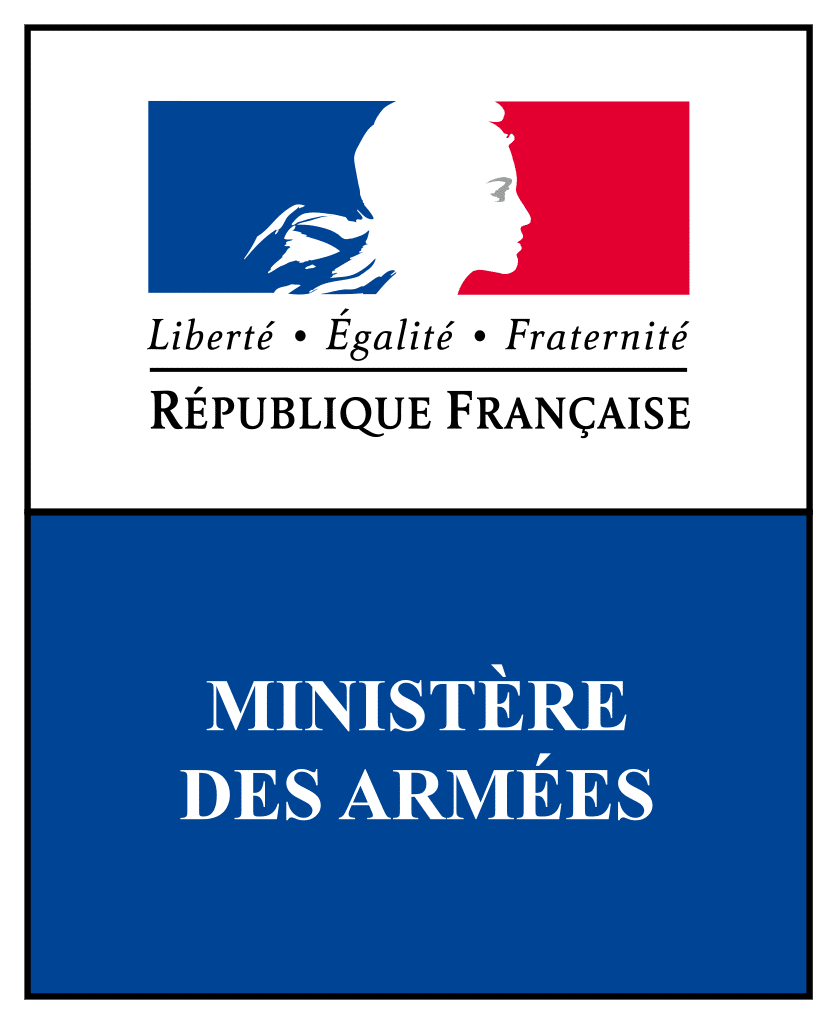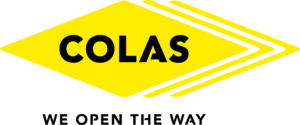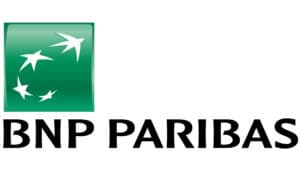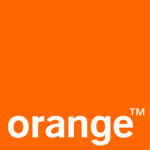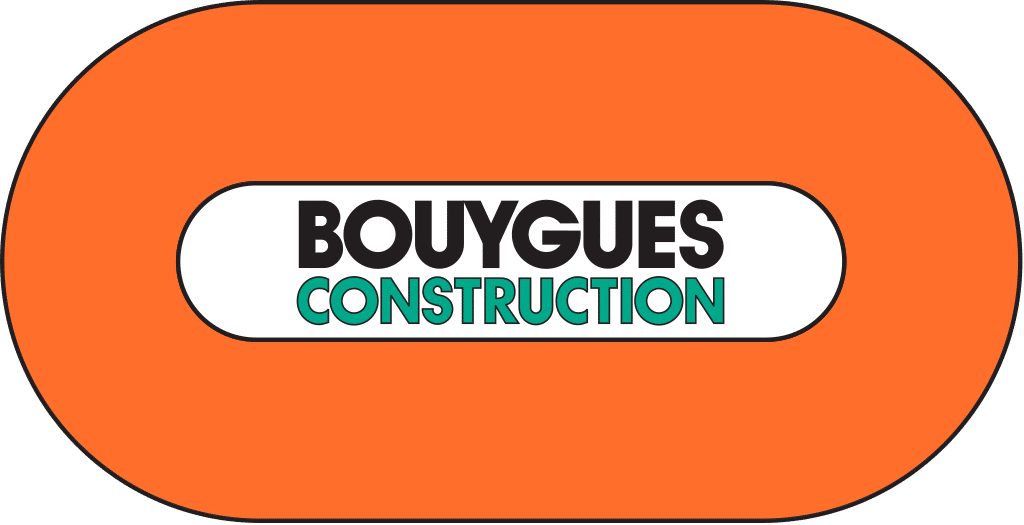 Our suite consists of four complementary modules dedicated to the management of organizations. With PYX4, benefit from the simplest and most intuitive platform on the market!
Map your organization's activities in a collaborative manner and centralize them in a common repository.
Easily model your processes
Clarify roles and empower your employees
Maintain know-how and disseminate your repository
Quality management and improvement
Boost the continuous improvement and sustainable performance of your organization by meeting the main management standards.
Facilitate field feedback
Centralize your action plan management
Plan and conduct audits
Manage and control risks and their potential impact on your organization
Identify, characterize and evaluate your risks according to their potential impact and probability of occurrence
Plan response strategies by involving your employees
Monitor your current action plans