Discover the PYX4 platform
Collaborative and centralized mapping
Do you have difficulties in mapping, modelling and optimising your internal processes? Or do you want to clarify and perpetuate your know-how by involving your employees?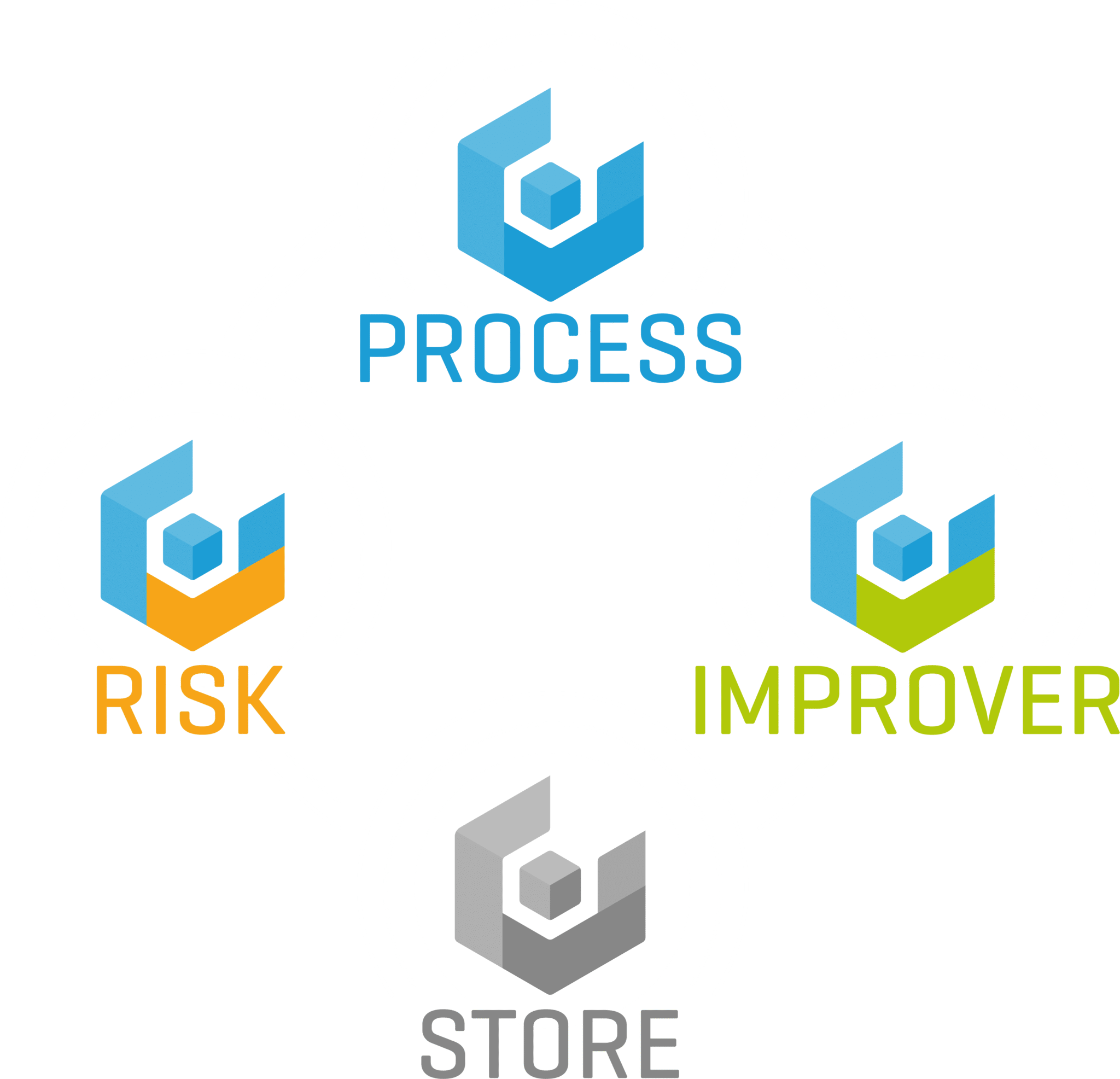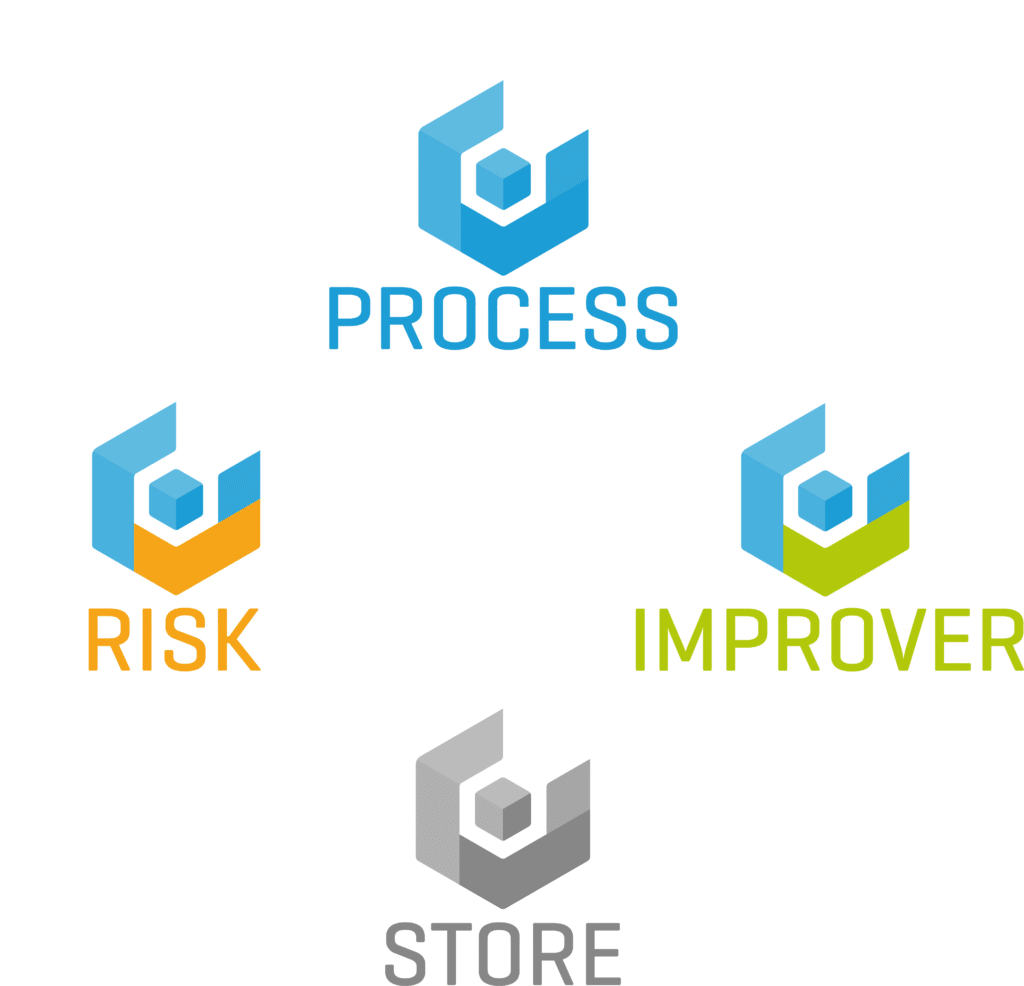 Our suite consists of four complementary modules dedicated to the management of organisations. With PYX4, benefit from the simplest and most intuitive platform on the market!
Map your organisation's activities in a collaborative way and centralise them in a common repository.
Easily model your processes
Clarify roles and give responsibility to your employees
Maintain know-how and disseminate your repository
Quality management and improvement
Boost the continuous improvement and sustainable performance of your organisation by meeting key management standards.
Facilitate feedback from the field
Centralise your action plan management
Plan and carry out audits
Manage and control risks and their potential impact on your organisation
Identify, characterise and assess your risks in terms of their potential impact and likelihood of occurrence
Plan response strategies by involving your staff
Monitor your ongoing action plans
Want to talk to an expert?
To get off to a good start, let's talk together and share your problems and challenges with us, so we can offer you the best solutions. Make an appointment in our team's agenda to be accompanied in your project.
Free 30 day trial – No payment – No commitment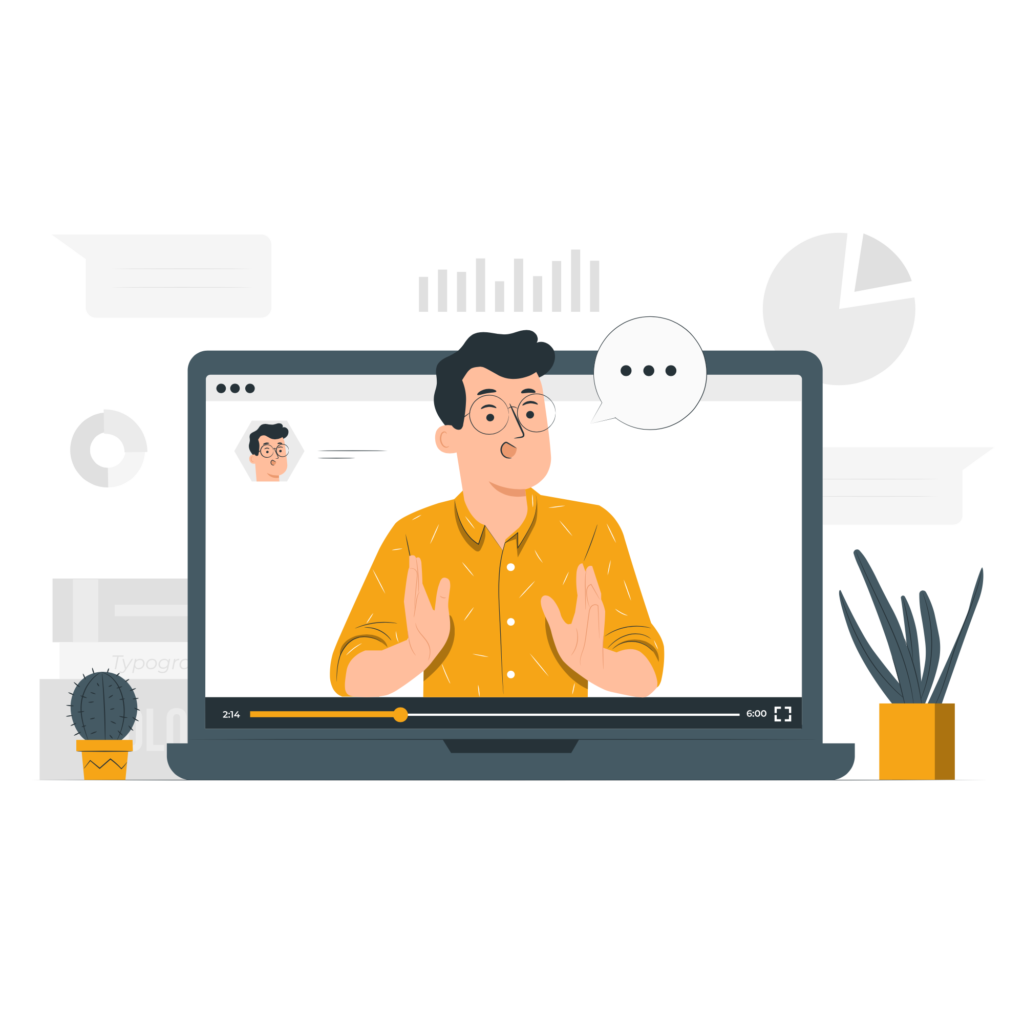 for your first steps with PYX4 Store
To get started, it is necessary to understand and master the features of PYX4 Store. Make an appointment in the agenda of our team to be accompanied in your project.
Goal : A successful and effective experience!