Manage your quality system EASILY WITH PYX4
The proper management of a quality system enables greater performance in daily activities by ensuring that documented information is optimised, up-to-date and available to all. This is achieved by building, reviewing and improving your processes, procedures, operating procedures and records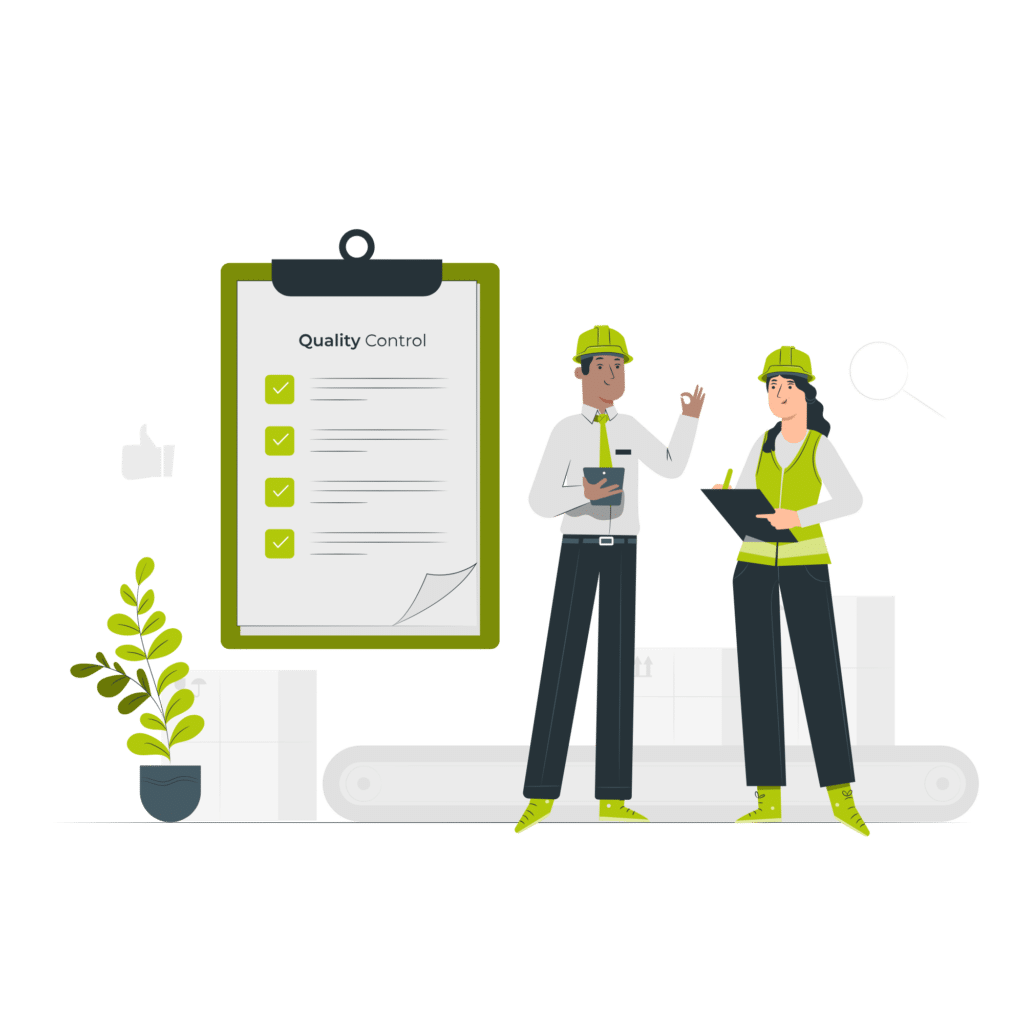 Formalise processes and documented information
Formalise all processes and documents to have a clear vision of the organisation.
Manage changes to documentation
Change processes quickly and easily and make up-to-date documentation available to all employees.
Involve the process drivers
Make the process drivers actors and responsible for the development, review and continuous improvement of the processes for which they are responsible.
Involve employees in continuous improvement
Involve all the actors of the system in its definition, implementation and continuous improvement.
Our suite consists of four complementary modules dedicated to the management of organisations. Here are the important modules to lead this challenge.
When you work on PYX4, you get…
When you work with PYX4, you get a tool to structure the process, but you also get a team of experts to support you and point you in the right direction.
Advanced intuitiveness
Make your materials visual and ergonomic with an easy-to-use tool.
Clarified organisation
Link roles and documents so that each employee clearly identifies his or her place and mission within the organisation.
Common language
Benefit from the language of the Qualigram methodology, which is easy to understand for all functions of the organisation.
Improvement management
Register your organisation in an improvement process thanks to an immediate vision of all dysfunctions, non-conformities and improvement paths as well as their progress.
Centralized document management
Provide all employees with access to up-to-date documentation.
Change management
Automatically create new versions of your graphs highlighting the changes made.
Capitalize on processes
Declare events (malfunction, non-compliance, improvement track, etc.) directly related to your processes. Follow their improvement easily.
Analysis features
Monitor your system with automatic indicators representative of the state of your system (non-conformities in progress and closed, planned and completed audits, etc.)
Extended possibilities
and incredible features
Discover all the features that meet your needs. Our teams are at your disposal to design the features that best suit you and allow you to reach your goals.
Want to talk to an expert?
To get off to a good start, let's talk together and share your problems and challenges with us, so we can offer you the best solutions. Make an appointment in our team's agenda to be accompanied in your project.
Free 30 day trial – No payment – No commitment