Discover PYX4 IMPROVer
Intuitive quality management
Are you having difficulties processing your events (non-conformities, malfunctions, incidents, improvement paths, etc.) and following up on the action plans that have been implemented? Would you like to harmonize their processing, regardless of their source (employee feedback, audit, customer complaint, etc.)?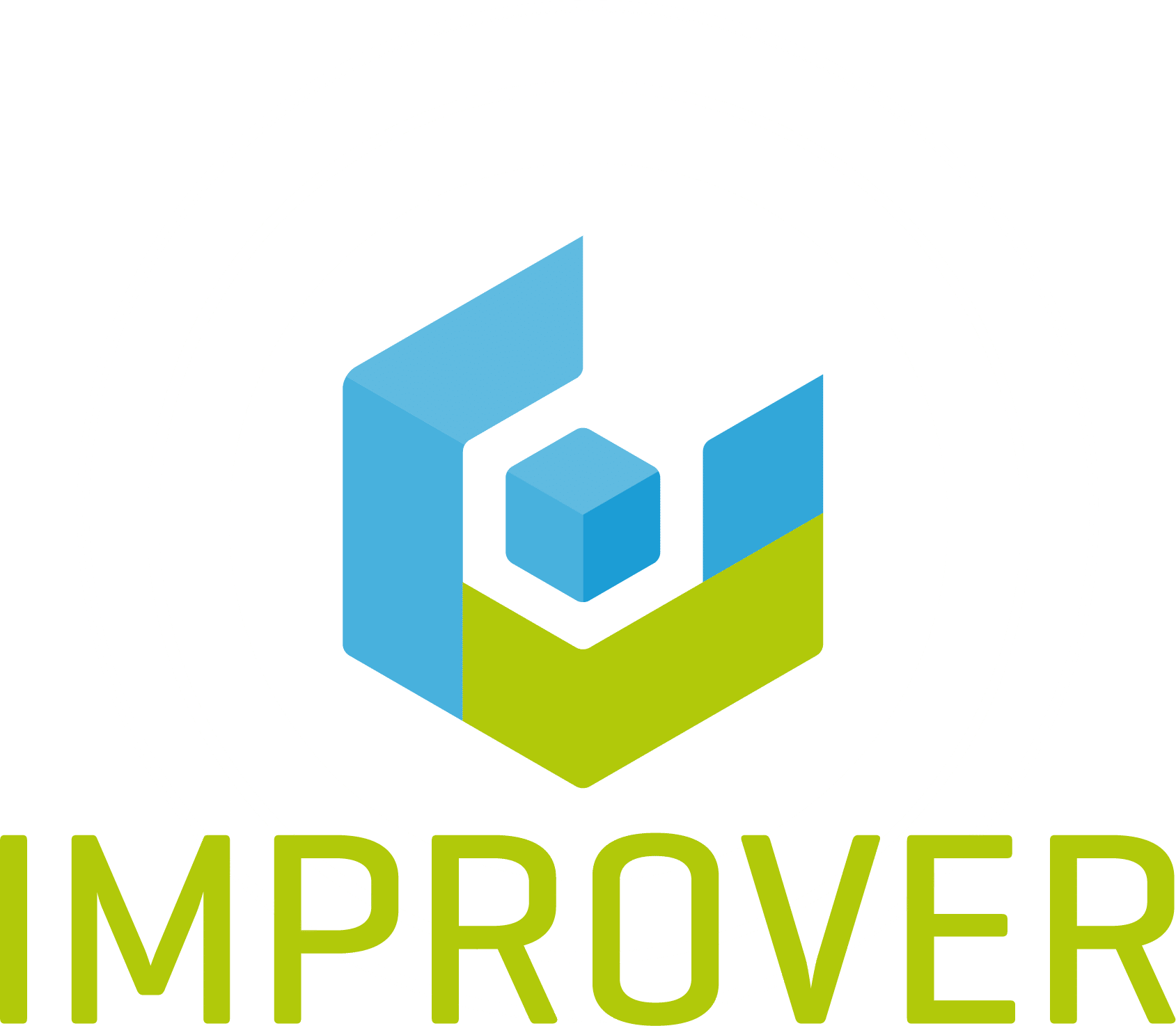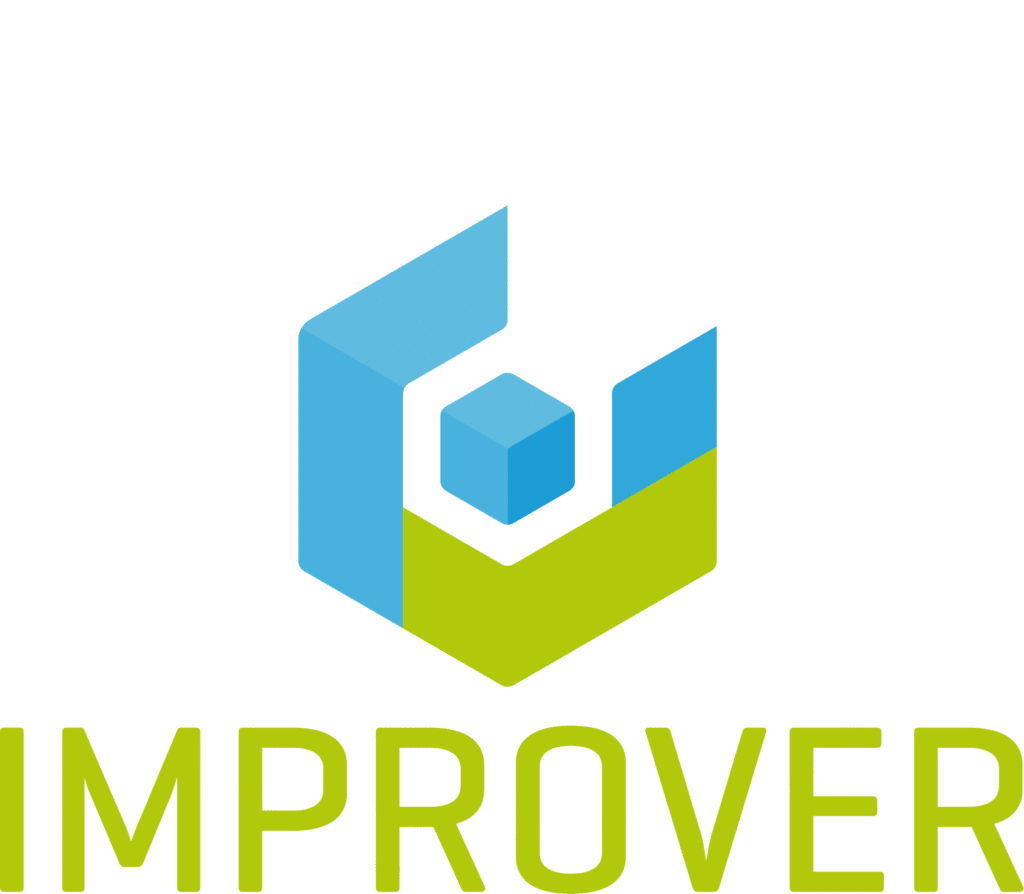 software designed to help you
Make it easier to get feedback from the field
A one-stop shop for reporting anomalies to enable employees to report events that require analysis
Qualification of the event (type, cause, consequence, etc.) and construction of an associated corrective action plan
Development and validation of the action plan and assignment of roles to employees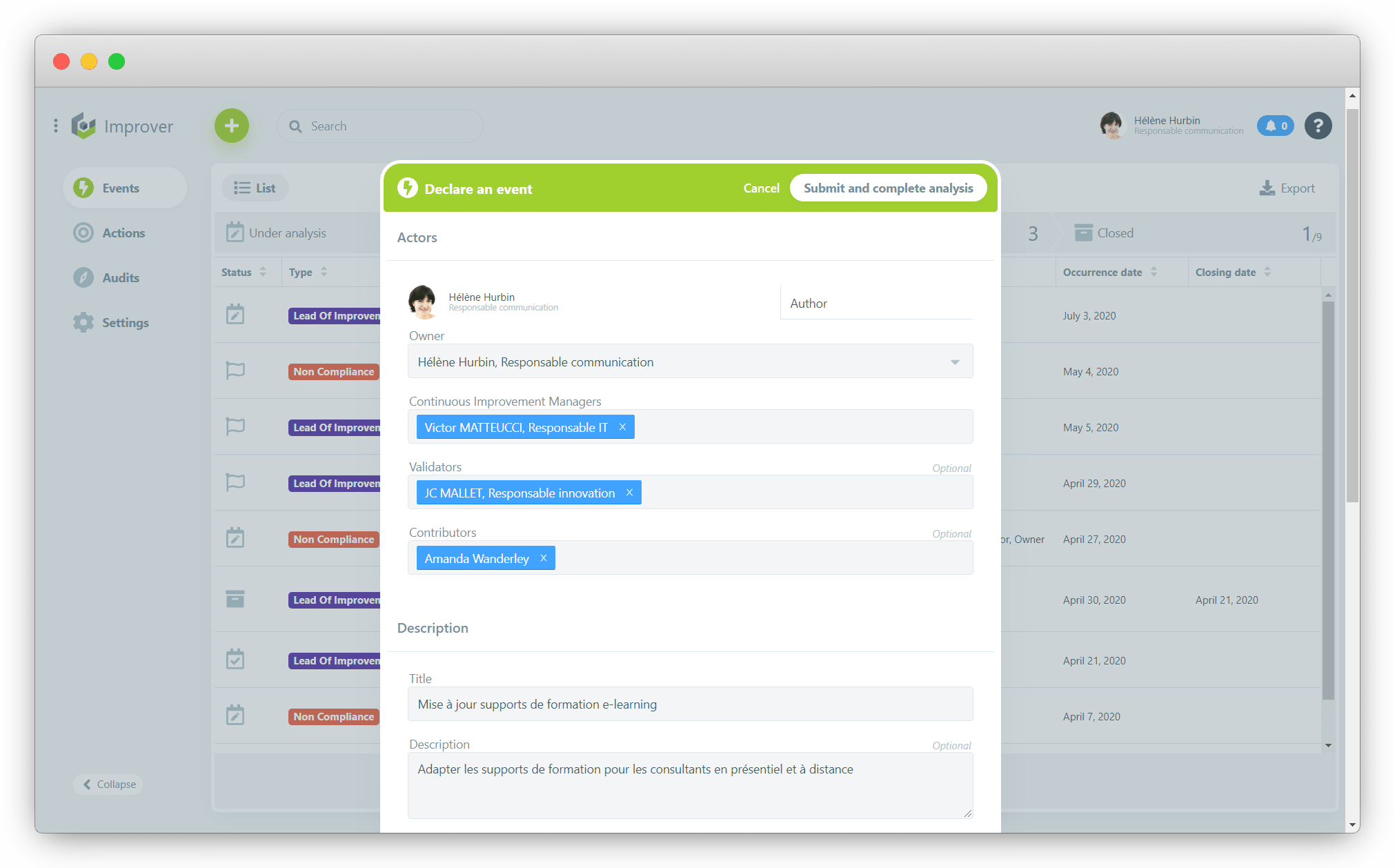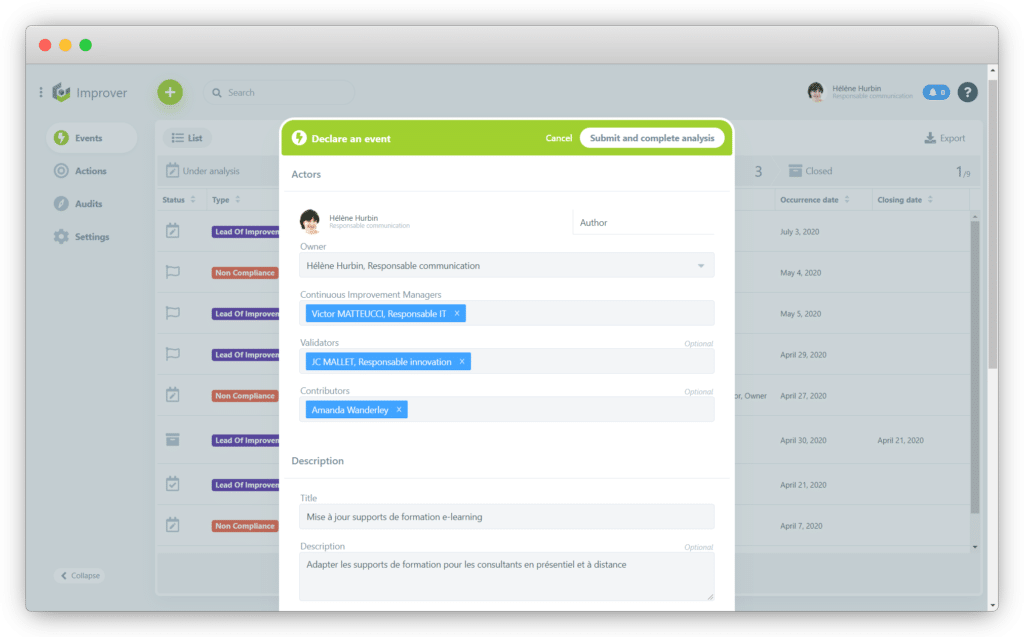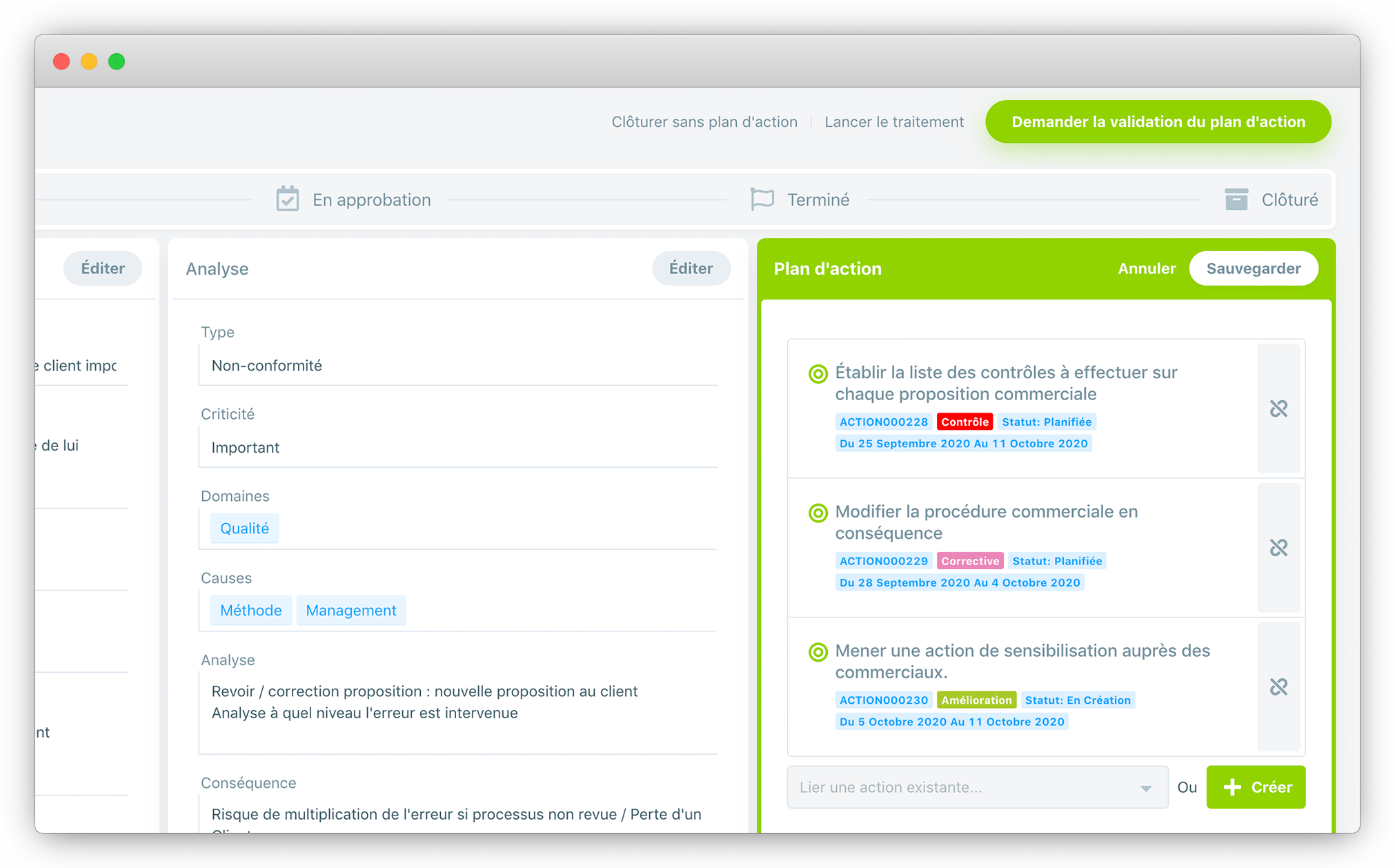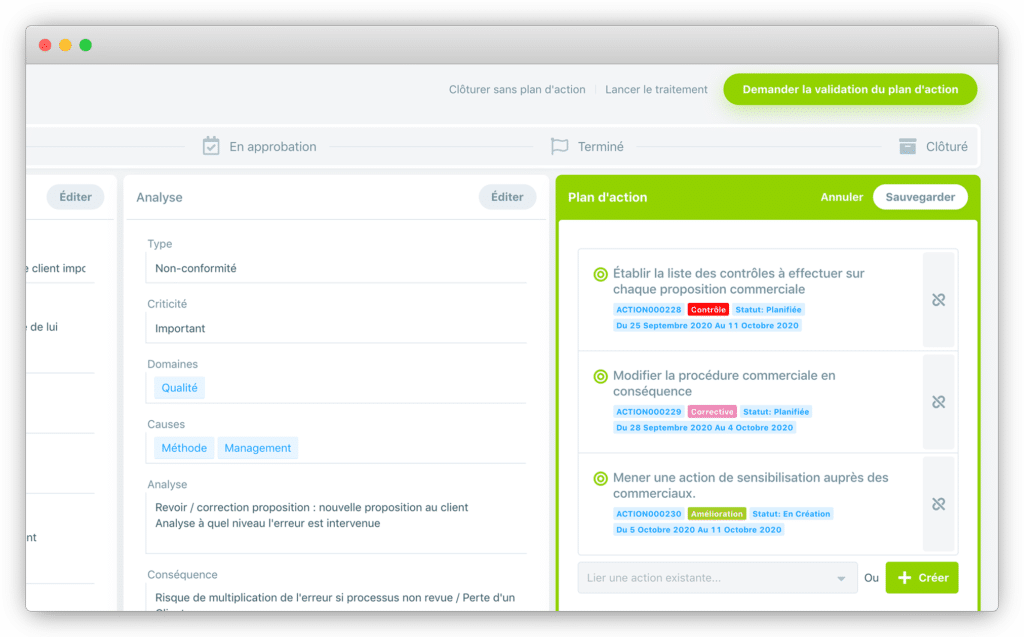 CENTRALIZED MANAGEMENT OF ACTION PLANS
Consolidation of actions from all sources
Definition of the list of tasks per action to be carried out
Follow-up and evaluation of the completion of the actions
PLANNING AND EXECUTION OF AUDITS IN RELATION TO THE PROCESSES
Define the objectives and elements of the audit
Identify non-conformities from each of its stages and generate the audit report
Assigning deviations to action managers for follow-up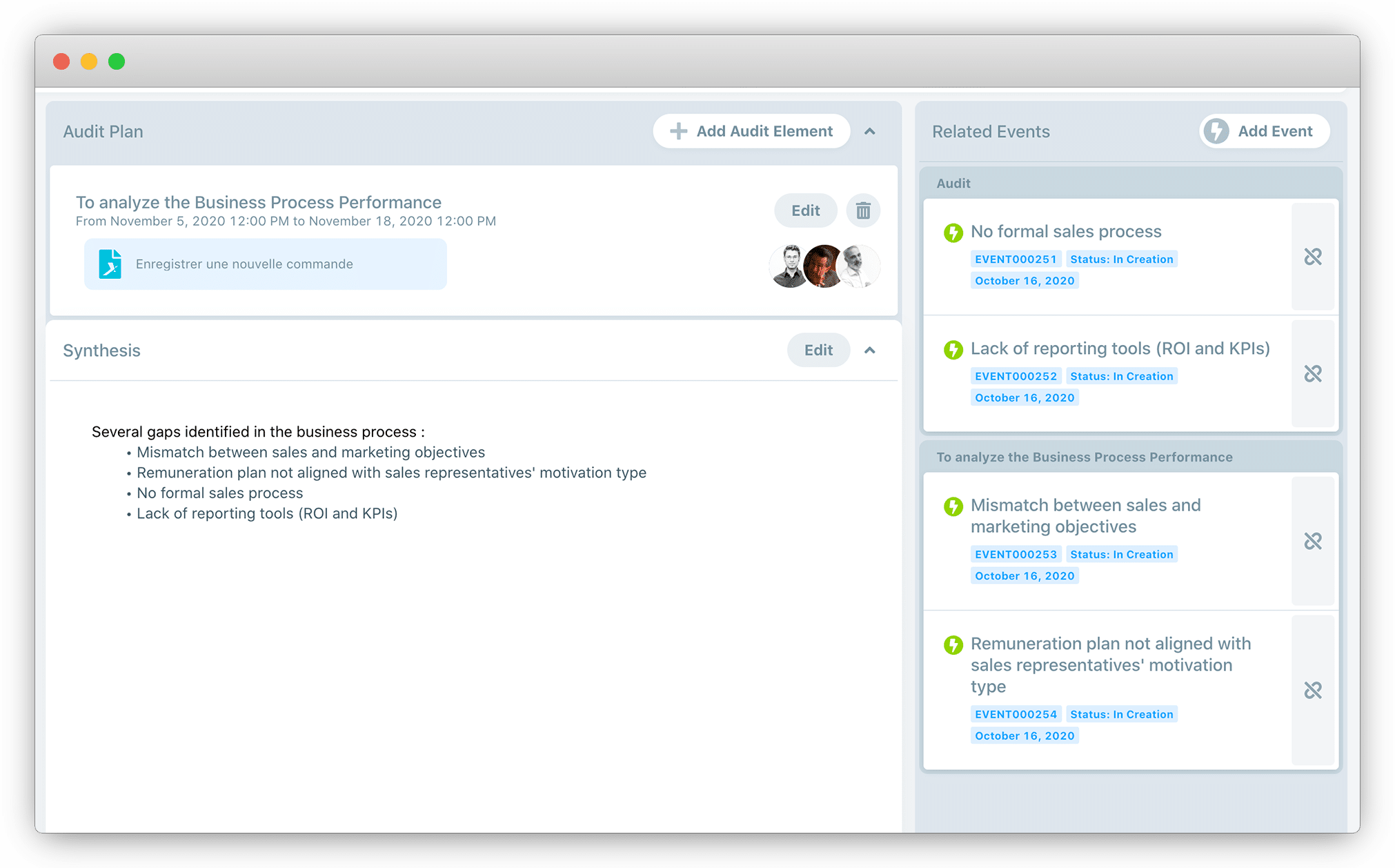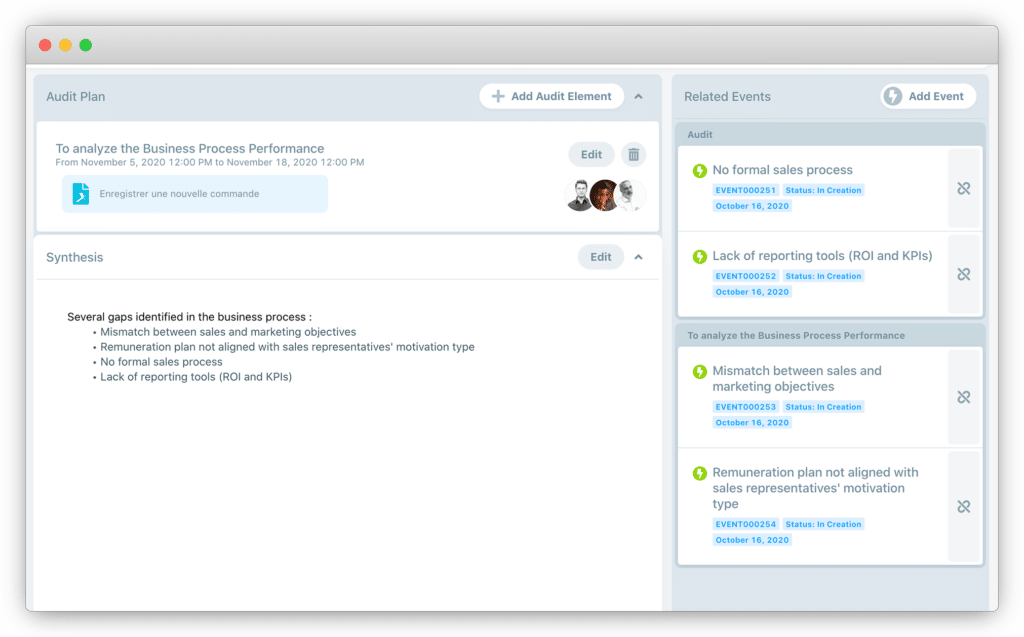 Extensive possibilities and incredible functionality
Discover some of the features of PYX4 Improver.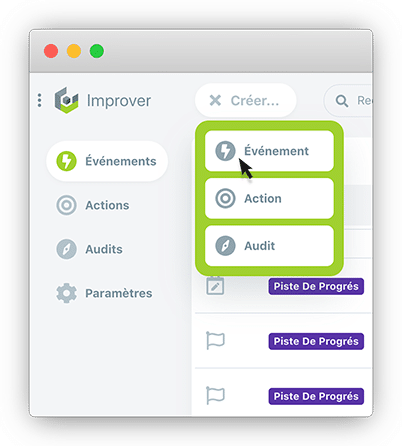 Facilitate field feedback from your employees thanks to the declaration of events by your users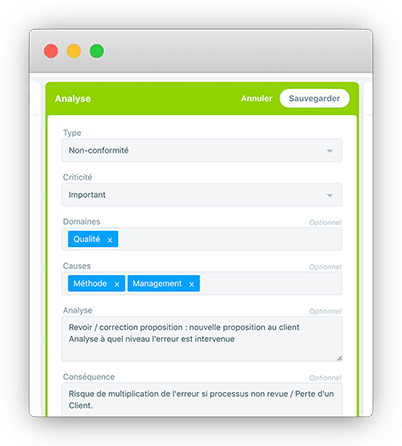 Analyse and address the event with an action plan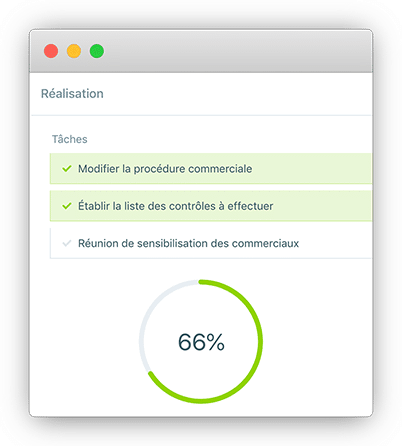 Efficiently monitor ongoing actions via an automatic, real-time notification system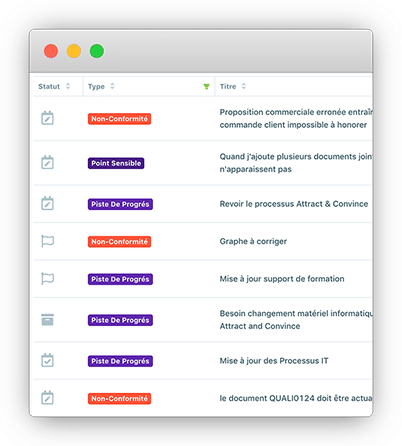 Customised dashboard tracking event processing, actions and audits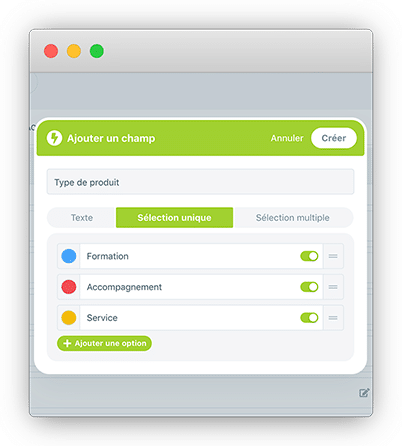 Set up forms adapted to the language of your organisation
Want to talk to an expert?
To get off to a good start, let's talk together and share your problems and challenges with us, so we can offer you the best solutions. Make an appointment in our team's agenda to be accompanied in your project.
Free 30 day trial – No payment – No commitment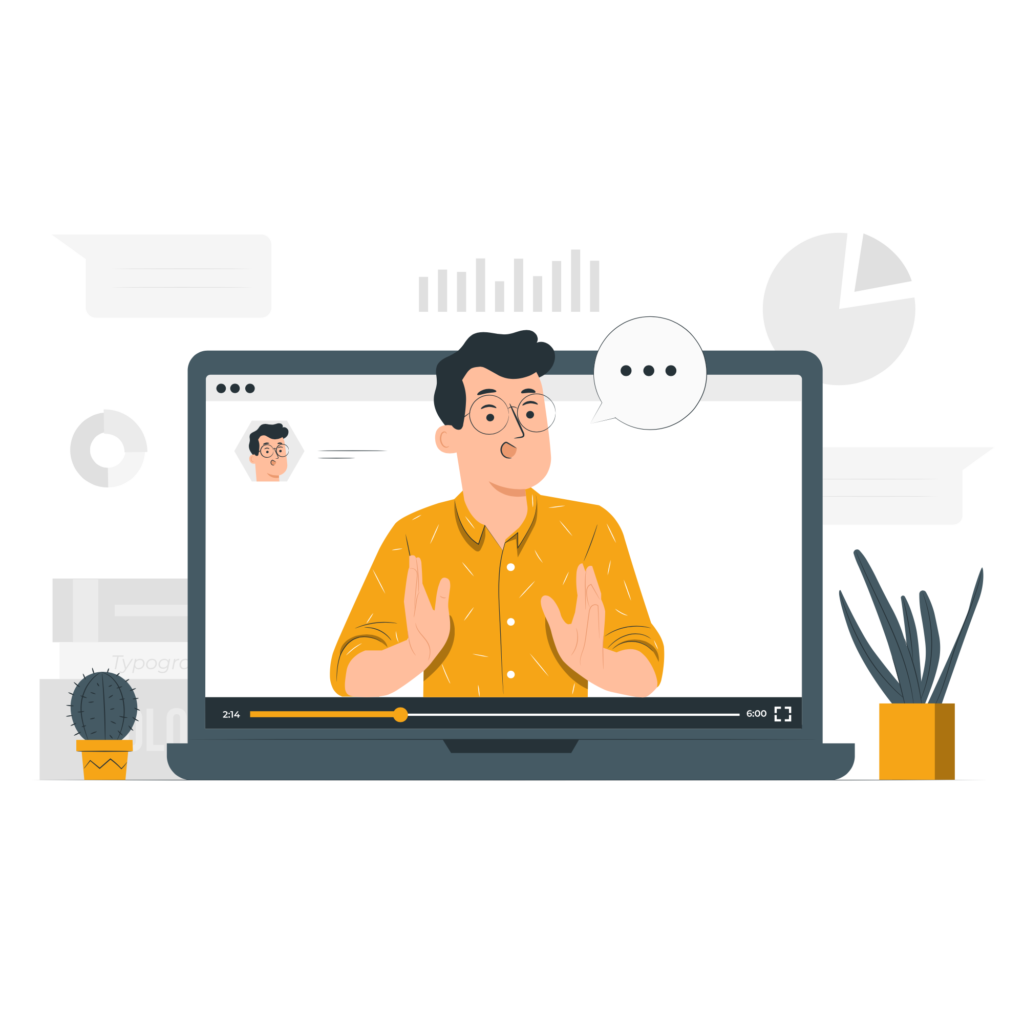 for your first steps with PYX4 improver
To get started, it is necessary to understand and master the features of PYX4 Improver. Make an appointment in the agenda of our team to be accompanied in your project.
Goal : A successful and effective experience!