Discover the PYX4 services complementary to
our modules

Because every organisation is different and has a unique way of operating, PYX4 offers a range of products and services to meet the objectives of organisations on the move.
Over 30 000 users trust us to accompany and advise them.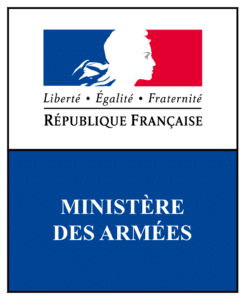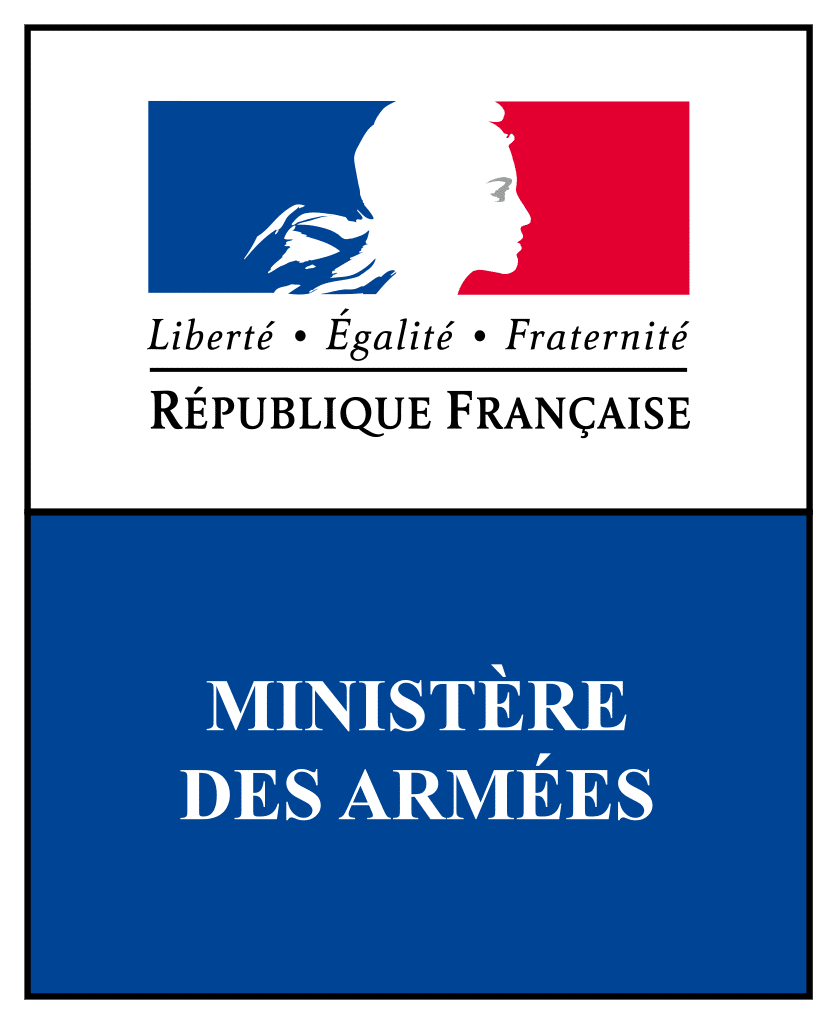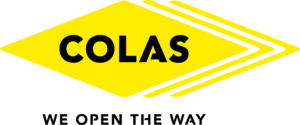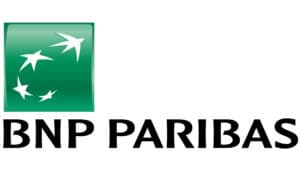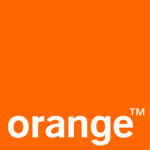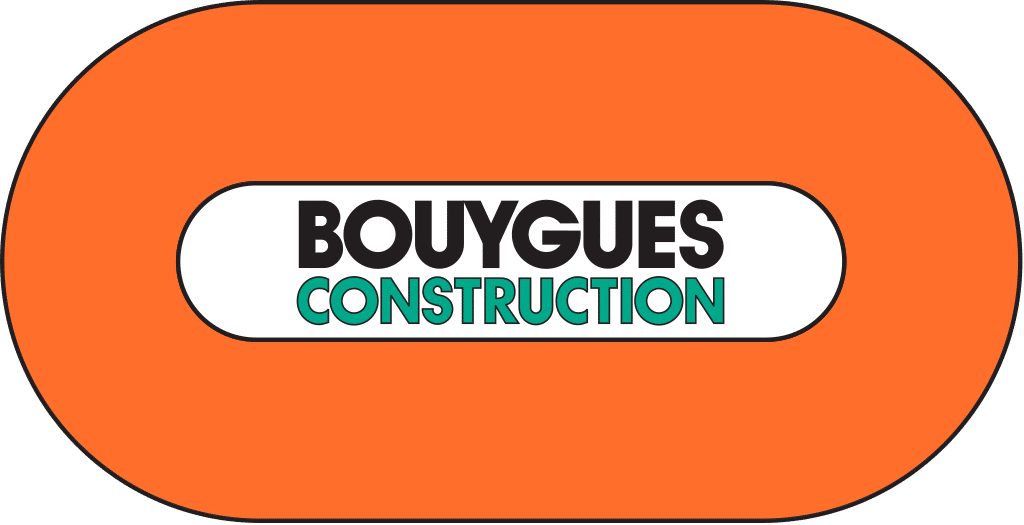 Want to talk to an expert?
To get off to a good start, let's talk together and share your problems and challenges with us, so we can offer you the best solutions. Make an appointment in our team's agenda to be accompanied in your project.
Free 30 day trial – No payment – No commitment