Caliopé chooses PYX4 to model its customers' processes
With more than 20 years of industrial experience acquired in different departments and companies, Caliopé was created in 2010.
Caliopé intervenes on the entire value chain of industrial or service companies.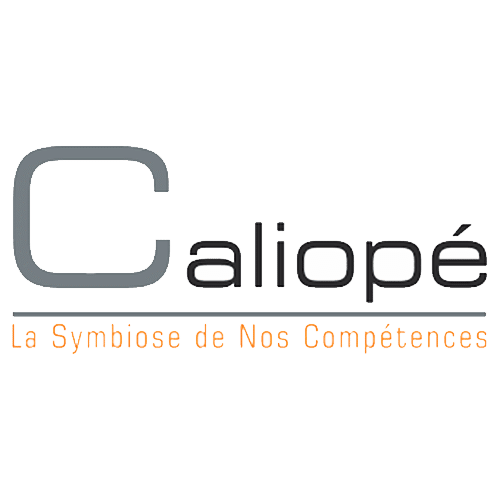 Education – Teaching

SME

Paris (75)
Caliopé is a consulting and training company that works with industrial clients from all sectors of activity.
It focuses on industrial management, operational excellence and continuous improvement.

In order to do so, Caliopé has acquired the PYX4 Process solution, which allows it to easily model its clients' processes.
A modelling solution that perfectly meets my expectations in the context of my consulting activities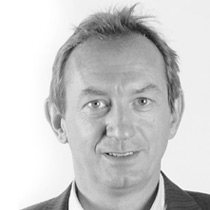 Pascal Caliot
Manager
Caliopé
Education – Teaching
How to harmonise practices and implement common processes?
Objectives
To find a process modelling tool that corresponds to its very Cartesian mode of operation.
Context
Industrial clients
Various sectors of activity: Sanofi, Airbus, Dassault Aviation
Results
Uses the solution daily to support its customers.
caliopé uses the PYX4 Process module
Discover the integrated solution at Caliopé and start a similar approach to meet your challenges and objectives.
Our teams are available to answer your questions.
What initially motivated you to look for a process modelling solution?
Caliopé intervenes among other things on the modelling of the operating modes of companies.
Consequently, I studied exhaustively the different systems that exist to support this approach, but most of them focus on technical IT functionalities, without meeting the functional needs in their entirety.
How did you decide on our solution?
I studied several books on process modelling, and it was the one that dealt with the methodology of the tool that resonated most with my very Cartesian way of working.
The service provided by the PYX4 team was excellent. I followed a training course which went very well and enabled me to become autonomous very quickly.

Has our solution met the daily problems of your job as a consultant?
For the moment, I mainly use the modelling functionalities, without fully exploiting the tool's capabilities, such as the validation workflow for example… However, my problems are almost entirely solved. The Pyx4 solution perfectly meets my expectations.


Read our latest customer stories
We could tell a lot of stories about our products and services, but the voice of our customers is still the best. Discover their experiences and learn about the challenges they faced using the Pyx4 platform.
Esterline CMC Electronics is a leading Canadian company in advanced electronic products such as aviation and global positioning.
BIM IN MOTION is a company located in GUYANCOURT (78280). As part of the SOCOTEC group, it has been assisting construction and real estate players…
Bayer operates in an industry subject to strict regulatory constraints. To meet these requirements, the company wanted to establish an integrated quality and safety management…