BIM in Motion certified ISO 9001 in 6 months with PYX4
BIM IN MOTION is a company located in GUYANCOURT (78280). As part of the SOCOTEC group, it has been supporting construction and real estate players for several years in the definition and deployment of BIM solutions.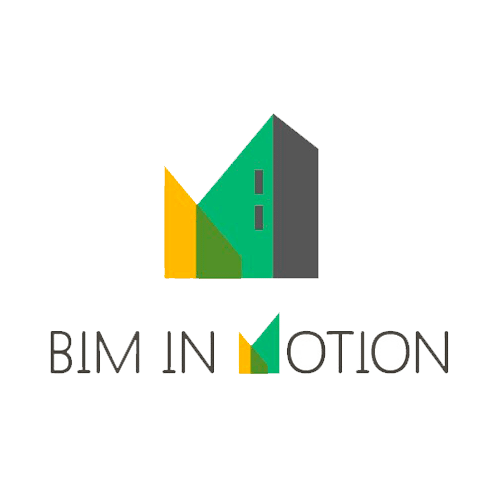 Architecture

SME

Paris (75)
BIM in Motion is a design office specialising in BIM (Building Information Modeling) which offers project management services. The company is a dynamic start-up born in 2016.
In order to progress in its activities, the company needed to obtain 9001 certification and to do so, it acquired the Process and Improver solutions.
Beyond a software tool that is easy to use, PYX4 is also a human and professional team that has been able to adapt to our needs and provide us with specific support until we obtain our ISO certification.
Florent Pautrat
Marketing and Quality Manager
BIM In Motion
Architecture
How to organise your activities with the vision of obtaining certification?
Objectives
Obtain ISO 9001 certification: 2015 in less than 6 months
Context
Design office specialising in Building Information Modeling which offers project management services.
Start-up active since 2016.
3 to 5 employees
Results
ISO 9001 certification: 2015 obtained within the desired timeframe
Time savings and quality of service that had not been anticipated
BIM in Motion uses the PYX4 Process module
Discover the integrated solution at BIM In Motion and start a similar process that meets your challenges and objectives.
Our teams are available to answer your questions.
Florent Pautrat / BIM In MotionMarketing and Quality Manager
What convinced you to choose PYX4 Process and PYX4 Improver to support you in your certification process?
We use cloud and collaborative solutions on a daily basis. Logically, in our quality approach, we looked for a process modelling solution that respects this way of working.
Following a benchmark on the internet, we wanted to know more about PYX4. Various functionalities had caught our attention, in particular the possibility of communicating between team members around processes, of being able to model them online and link documents to them.
We then tested the tool: the modelling methodology (Qualigram) is simple and accessible, allowing us to quickly get to grips with it, which seemed appropriate for our structure of 3 people. PYX4 allowed us to respond to many points of the 9001:2015 standard quickly and efficiently and offered personalised support: this convinced us.
Beyond obtaining your ISO certification, what has changed in your daily work as a Quality Manager since using our solutions?
A big saving in time, as well as simpler processing of actions.
Thanks to PYX4 Process, our organisation has become clearer and more efficient. We can link procedures, instructions, documents, etc. This allows us to quickly make new employees operational and to have more efficient document management. We can process tenders more quickly for example.
Thanks to PYX4 Improver, we have considerably improved the way we deal with non-conformities. Previously, customer feedback was recorded in paper files. Now events are escalated directly to the consultants who can deal with them quickly and efficiently. Deadlines and reminders are scheduled. We can also easily follow the evolution of non-conformities.
All of this has a definite impact on the quality of service provided to our customers and should have an impact on their loyalty.
Your company is in full development, with your ISO 9001 certification in hand. What are your next objectives?
Our company is new, and we want to develop our references in the field of BIM to become a major player in this sector, while guaranteeing our clients an optimal quality of service. We are also aiming for BIM level 2 certification from the BRE (Building Research Establishment).
PYX4 will undoubtedly be an asset in helping us to achieve these goals.
Read our latest customer stories
We could tell a lot of stories about our products and services, but the voice of our customers is still the best. Discover their experiences and learn about the challenges they faced using the Pyx4 platform.
Esterline CMC Electronics is a leading Canadian company in advanced electronic products such as aviation and global positioning.
BIM IN MOTION is a company located in GUYANCOURT (78280). As part of the SOCOTEC group, it has been assisting construction and real estate players…
Bayer operates in an industry subject to strict regulatory constraints. To meet these requirements, the company wanted to establish an integrated quality and safety management…